Vilvah Hair Regrowth Oil DEALS
Hair regrowth is something I gave up hoping for after numerous product trials. There is a sudden rise of onion oil in the market, and literally every brand is trying to get one on board. When I saw Vilvah market a hair oil that targets hair regrowth as well as prevents hair fall without the use of "Onion Seed" I was intrigued.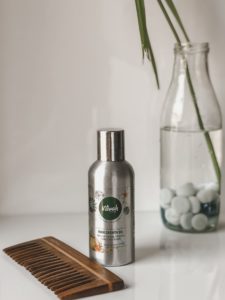 Vilvah is an Indian brand that uses natural and plant-based ingredients. They are cruelty-free and sustainable. They do not use artificial fragrance, harsh chemicals, GMOs. Vilvah is also free of silicones and sulphates.
Hair Regrowth Oil is made out of Pumpkin Seed, rich in magnesium and zinc, known for improving hair count and thickness with regular use. It also contains Kalonji Oil, Grapeseed Oil, Castor Oil, all which help in generating new hair follicles and reduces hair fall.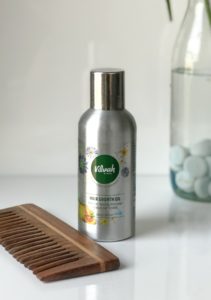 How to use:
Pour the oil onto your palm and gently massage it in. Flip your hair down and massage in that position, this helps boost blood circulation at the hair roots. This method is also called the inversion method. Hair Regrowth Oil can be used twice a week. You can keep it on for an hour or overnight.
Keep this on for an hour or two and wash your hair out.
Would I recommend Vilvah's Hair Regrowth Oil?
Yes. It helped reduce my hair fall to a great extent, my hair is voluminous, softer. I can even see hair regrowth in areas where my hair was thinning. Despite the fact that I am not being consistent with application or usage direction, there's a noticeable difference in my hair.
I have been using this oil for 3 months now. This is the result of inconsistent use, and I cannot wait to see how well it would fare if I use it religiously.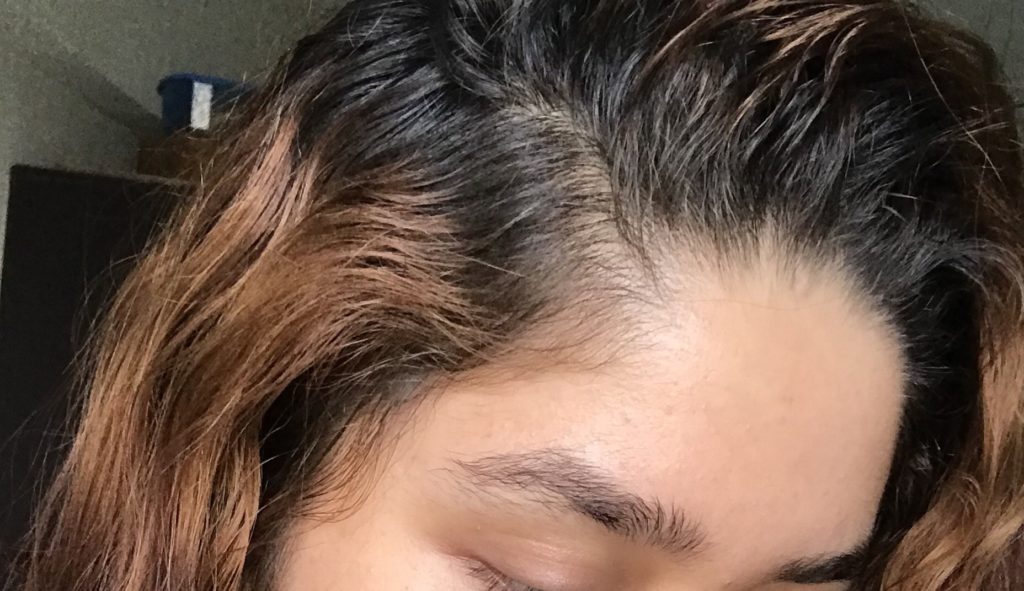 Interested in hair care and want to read about customized haircare product? Check my review on Bare Anatomy.
The Review
Vilvah Hair Regrowth Oil
Vilvah Hair Regrowth Oil is proven to improve hair count and thickness with regular use. It is made of pumpkin seed oil, castor oil, grapeseed oil, kalonji oil.
PROS
Helps reduce hairfall
Helps with hair regrowth
Makes hair voluminous
Sustainable and Eco friendly packaging
Made out of natural ingredients
Free of sulfates, GMO, silicone, fragrance and chemicals
CONS
Expensive
Has a strong scent