It's been quite some time that I've done anything on makeup. I love makeup, the idea of playing around with it, going all-natural or all art has a whole other feeling to it. If you'd ask me one thing in my makeup bag that I could do without, it would have been a blush, and now, all I can think of wearing is a blush.
Makeup Revolution's Sugar and Spice is a blessing for me as it has all the possible shades I could ask for along with two amazing highlighters.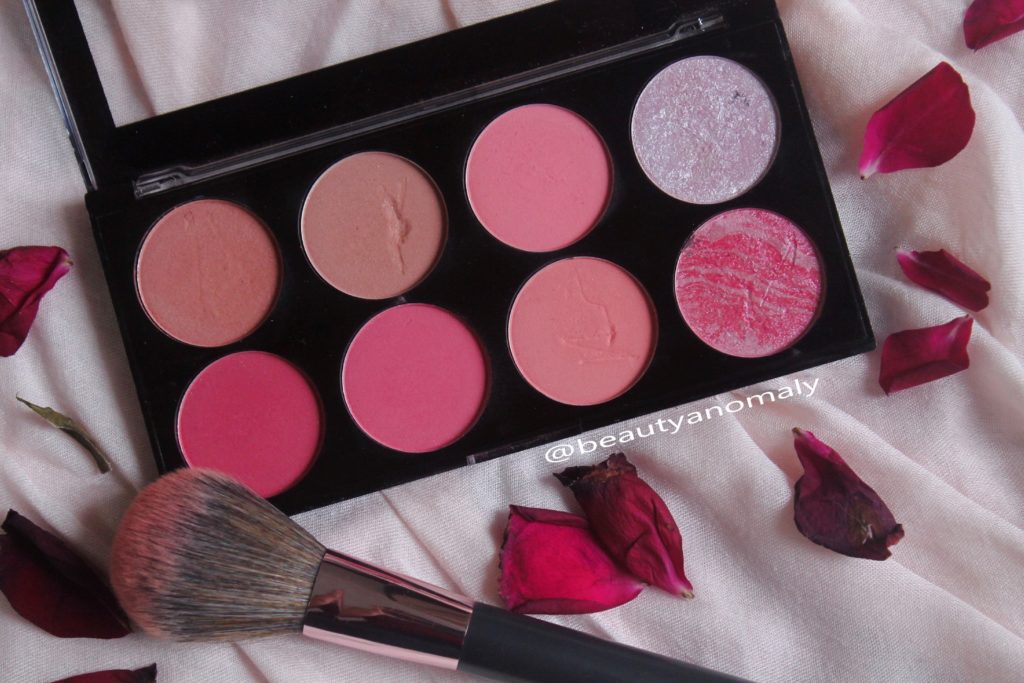 My go-to is the Coral and Peachy shades as they look absolutely natural and the highlighters are pigmented and blinding. The pink highlighter is for days when you feel like a unicorn. All the shades are super easy to blend and are pigmented, so be careful and don't go overboard all at once. Priced at INR 1350, it is a steal.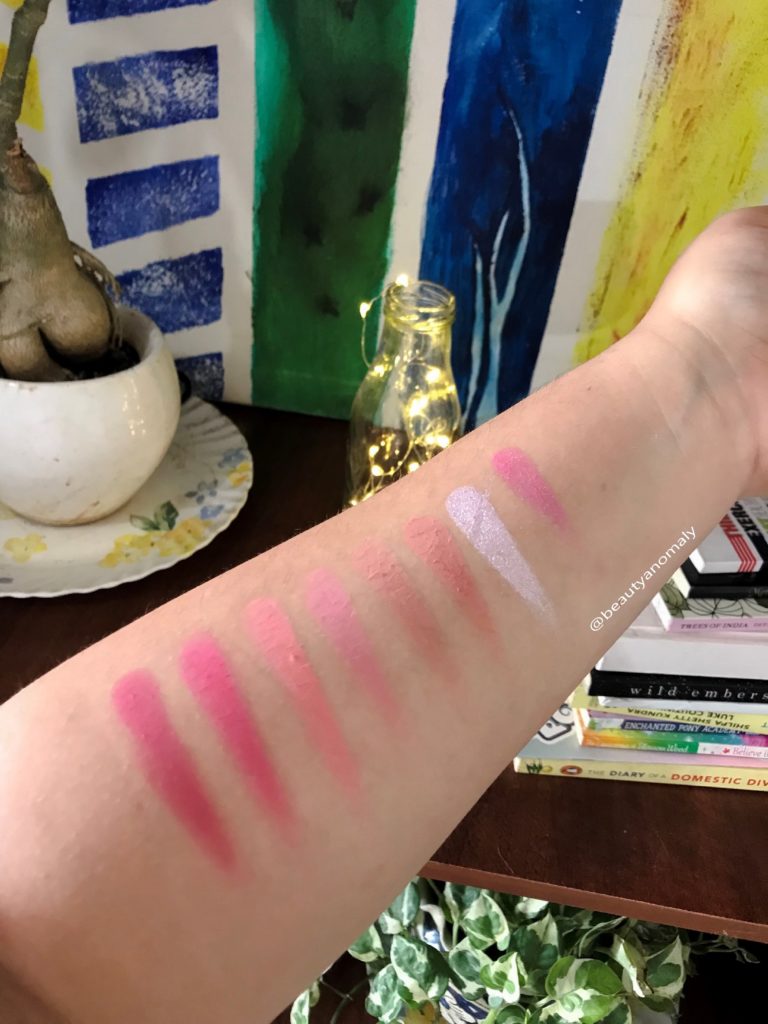 Would I recommend it?
I am absolutely in love with it if you can't tell already. It has all the shades for every mood and those highlighters are to die for. You won't regret getting this. I am already putting it on my repurchase list.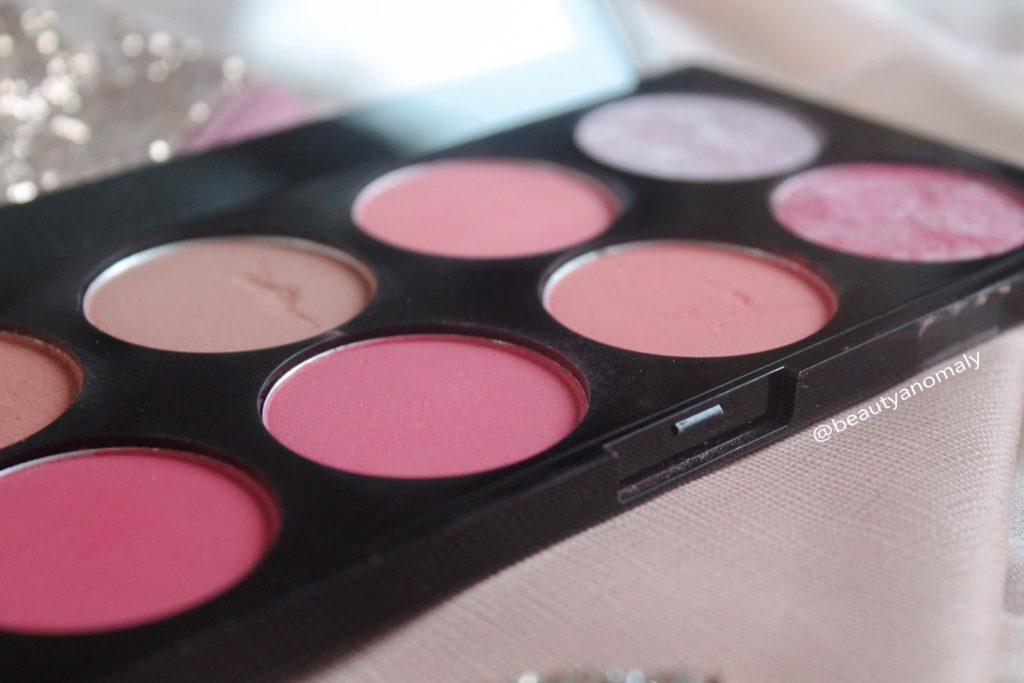 The Review
Makeup Revolution Sugar & Spice Blush Palette
Makeup Revolution Sugar & Spice Blush Palette is an all in one package consisting of pink, corals and peachy shades along with two highlighters. It is blend-able and highly pigmented.
PROS
Pigmented and blend-able.
Comes in bold and natural shades.
Has two blinding highlighter shades.