Happy Mother's Day to all the strong, boss ladies out there! I am very thankful for mine, she has been my rock for as long as I can remember.
The best thing about mothers is that not only they often know most things better than us, and support us all the time, they also somehow have these hidden treasure caskets filled with knowledge.
I remember when I was younger and I would have this terrible cough, my mum would make this disgusting syrup out of honey and ginger and Lord knows what (I am sure everyone with Indian mother knows what I am talking about). But guess what, it bloody works, every goddamn time.
So this mother's day, here is what I learned from my mother on how to care for your face, body, and hair, the do-it-yourself-way!
DIY Fullers Earth, Turmeric, Rose Water and Aloe Vera Face Mask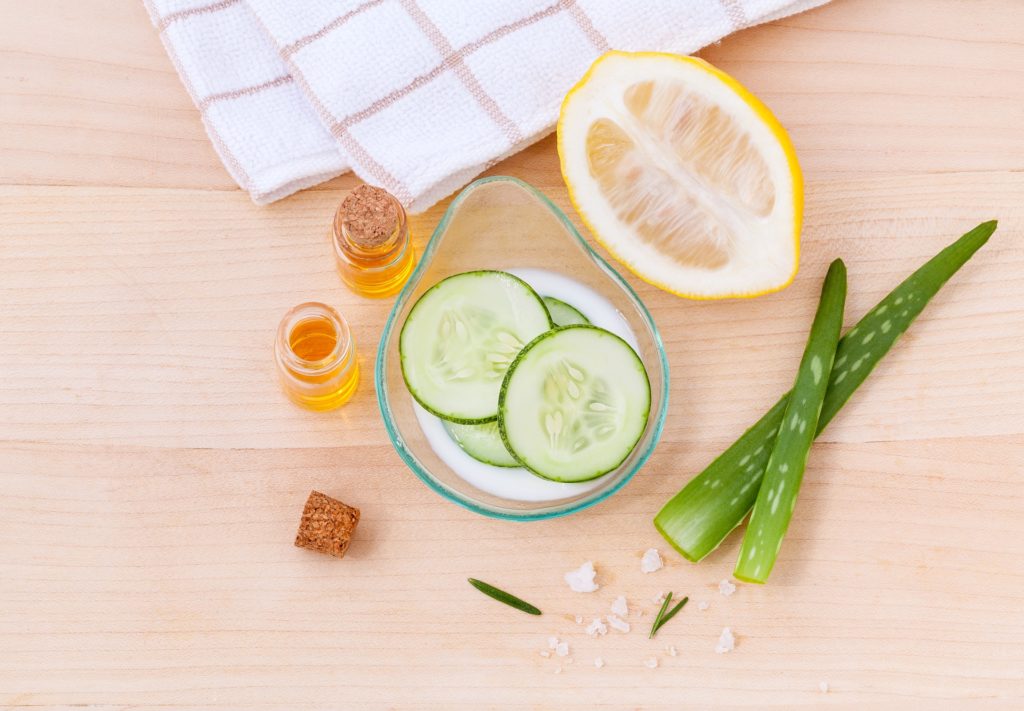 My first ever face mask was the kitchen DIY concoction that has passed the Indian household for generations, and for good reasons. Fullers Earth or Multani Mitti is well known for its sebum reducing properties, removes blackheads and whiteheads. Turmeric is anti-bacterial and anti-inflammatory, it helps treat acne, calms the skin, and reduces redness. Rosewater not only binds the mask together but also helps in toning. Aloe Vera helps moisturize the skin and minimize scarring.
How to use it:
1 tbsp. fullers earth, a pinch of turmeric, 1 tsp aloe vera gel, and rose water (use code KHADIJA10 on rose water for 10% off) to make it into a creamy paste. Apply it evenly over face and neck, keep it on for 10 minutes and wash off with lukewarm water.
For people with dry skin, use milk instead of rose water with 1 tsp honey.
DIY Gram Flour, Lemon and Milk Body Mask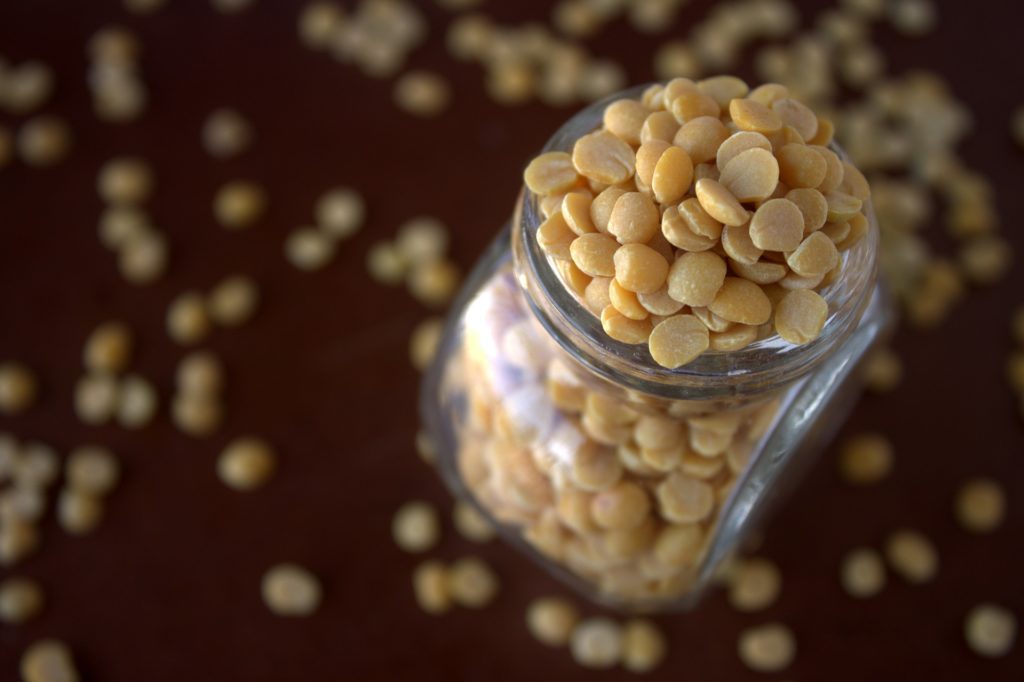 I remember as a kid, every Sunday my siblings and I would be covered in this yellow delicacy, it was messy and weird but by the end of the shower, all of us would look squeaky clean and shine brighter than a diamond.
Gram flour, or Besan as we call it in India, has always found its way in skincare. Gram flour is an excellent exfoliating agent, helps remove sun tan whereas milk helps in moisturizing the skin. Turmeric helps with brightening and removes pigmentation. This body mask can also be used for the face and has excellent de-tanning property.
How to use it:
1 cup Besan / Gram Flour, 1 tsp Turmeric, Milk to make it into a paste.
Apply it liberally all over the body, leave it on for 20-30 minutes, dampen with warm water and scrub in a circular motion to remove the mask. It can be done weekly.
DIY Henna, Red Tea and Eggs Hair Mask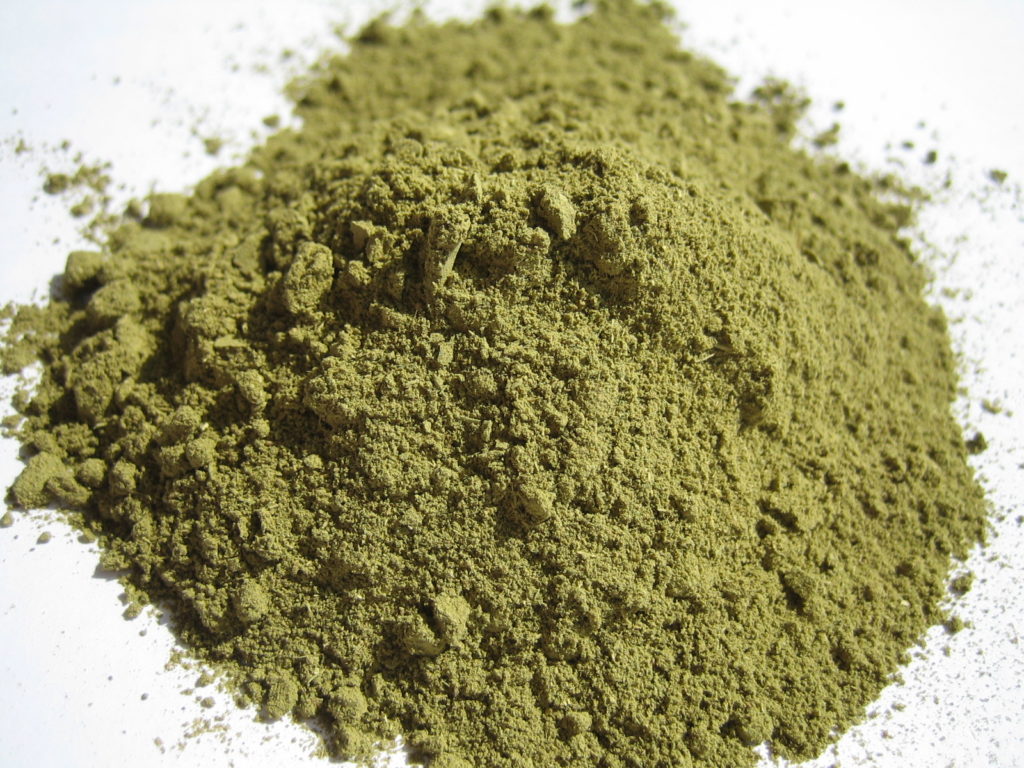 I never really understood why my mother would go through the tedious process of making henna paste personally. It was like a magic potion that she would carefully create. Applying henna was a monthly routine for us. My sister and I would sit for an hour or two, depending upon the laziness and then go through the exhaustive process of getting all of it out of our hair. We only did it because mum wouldn't take no for an answer and also because this relatively short routine helped make our hair stronger.
Henna is an all-rounder, it helps in conditioning the hair, making it stronger, it also balances the pH level and improves scalp health. Red Tea promotes hair growth, prevents premature greying, soothes the scalp, and fights dandruff. Amla cures hair loss, making it strong and lustrous. Shikakai prevents free radicals and promotes hair growth by providing a collagen boost. Methi seeds kill the bacteria and fungi present in the scalp thus making the scalp healthier and the hair stronger. Eggs improve hair elasticity, prevents breakage, and adds shine to the hair.
How to make it:
1 packet of Henna, 1 cup of brewed Red Tea, 2 Amla, 2 Shikakai, 2 tsp. Methi, 2 Eggs.
Brew red tea, amla, shikakai, and methi in 1.5 glass of water for 15 minutes, cool it down, and mix it with henna and eggs to make a thick, creamy paste. Apply it generously, coating each hair strand. Leave it on for 30 minutes if you wish to just condition your hair. But if you want the mask to also color your hair then keep on it for an hour. Wash with normal water until the water runs clear. Shampoo your hair the next day.
That's it from me, but I would love to hear what you have learned from your mother, grandmother, or aunts when it comes to caring for yourself. Share it with us in the comments!