Sun protection is the most important step in one's skincare routine! If there's only one skincare product I could choose to live with for the rest of my life, it will be SPF. Sun damage is bad, and you want to start as early as possible. Few being suntan, uneven increase in melanin production, pigmentation, skin cancer amongst others. So irrespective of your age, or skin type, always use an SPF. If you are stepping out, add physical protection along with your SPF. Physical protection can be an umbrella, hat, scarves, long sleeves, etc. Coming back to today's topic, here are my Top 5 Sunscreen for Oily Acne-Prone Skin. Other than Z-Block rest are tried and tested.
My top 4 SPF for oily acne-prone skin
Re'equil Ultra Matte Dry Touch Sunscreen Gel with SPF 50 PA++++ – Rs 695 for 50g
I absolutely love this SPF. Actually, I am a huge fan of all 3 Re'Equil sunscreens. They have worked exceptionally well for me. The Ultra Matte Dry Touch has a silicone texture. It is easy to blend and does not pill. I did not experience any white cast with it. This SPF did not break me out, it has a matte finish (has a mousse-like texture and dry velvet touch) and thus does not make you feel greasy. Remember to reapply every 2-3 hours if you're under sunlight.
Currently available at Flat 25% here. (Priced slashed to Rs 521.25)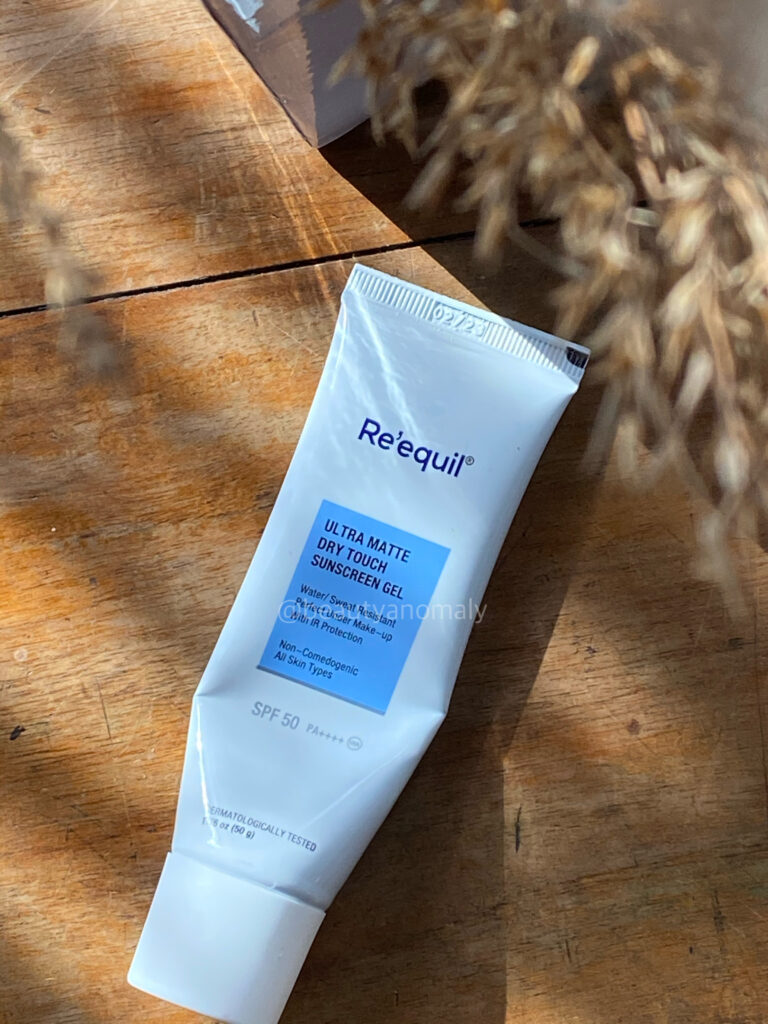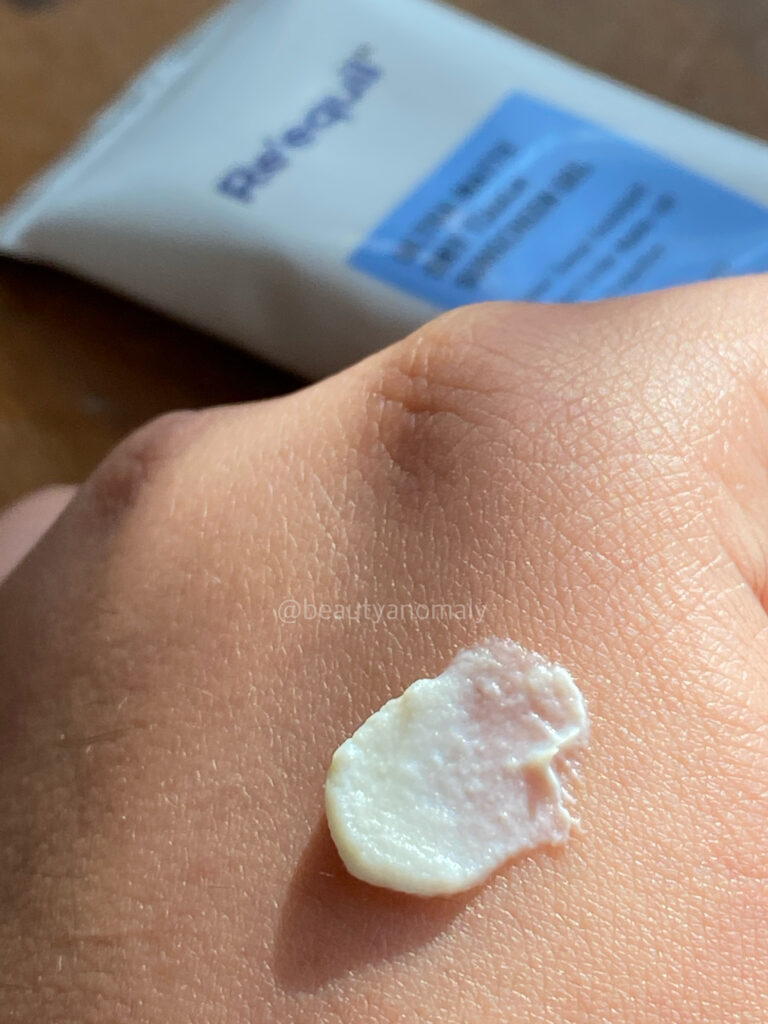 Re'equil Sheer Zinc Tinted Sunscreen with SPF 50 PA+++ – Rs 795 for 50g
This mineral sunscreen is suitable for sensitive skin too. It has no white cast and has a similar texture as Re'equil Ultra Matte SPF. It does not clog pores or break you out. Does not pill and sits well under makeup.
Currently available at Flat 25% here. (Priced slashed to Rs 596.25)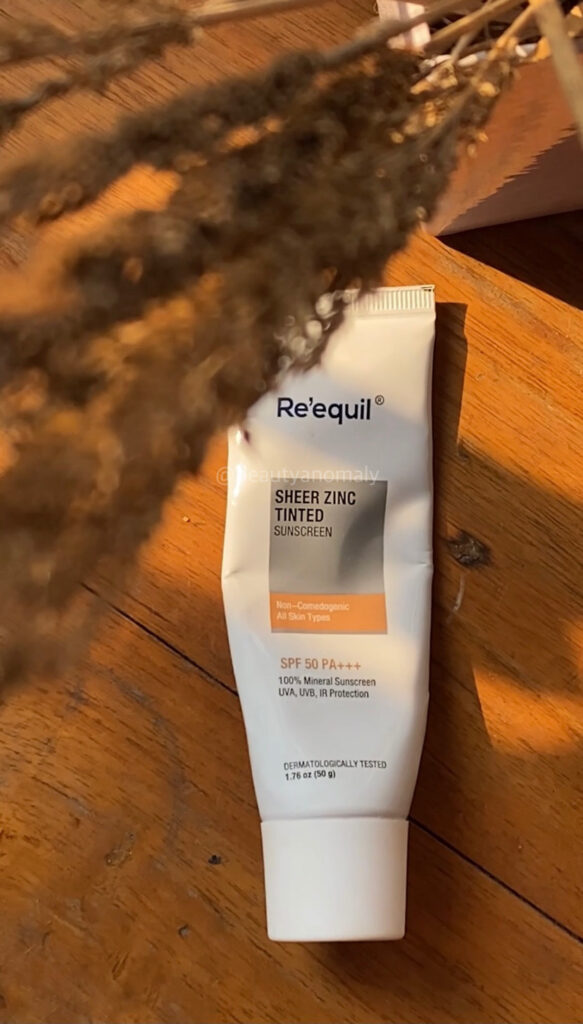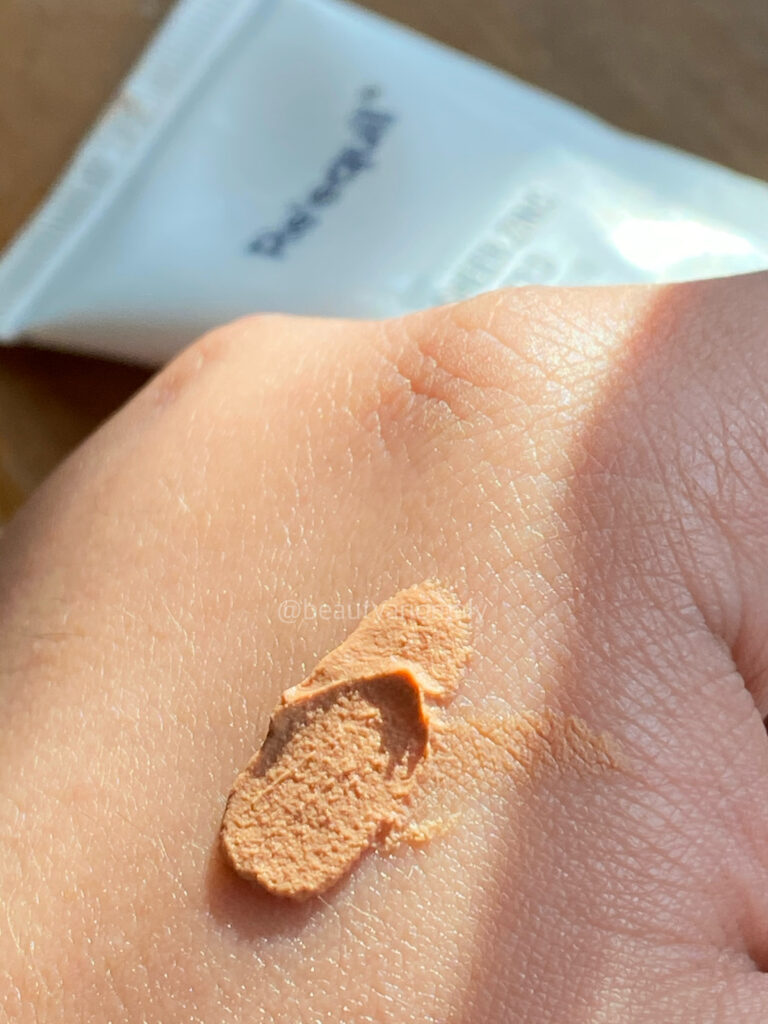 Re'equil Oxybenzone Free Sunscreen Spf 50 – Rs 460 for 50g
The OMC free sunscreen has a lotion-like consistency. It gets absorbed easily, does not break you out and does not leave a white cast. This SPF is suitable for all skin types but people with sensitive skin may not enjoy it. So please keep that in mind.
Use code KHADIJA for 20% off here.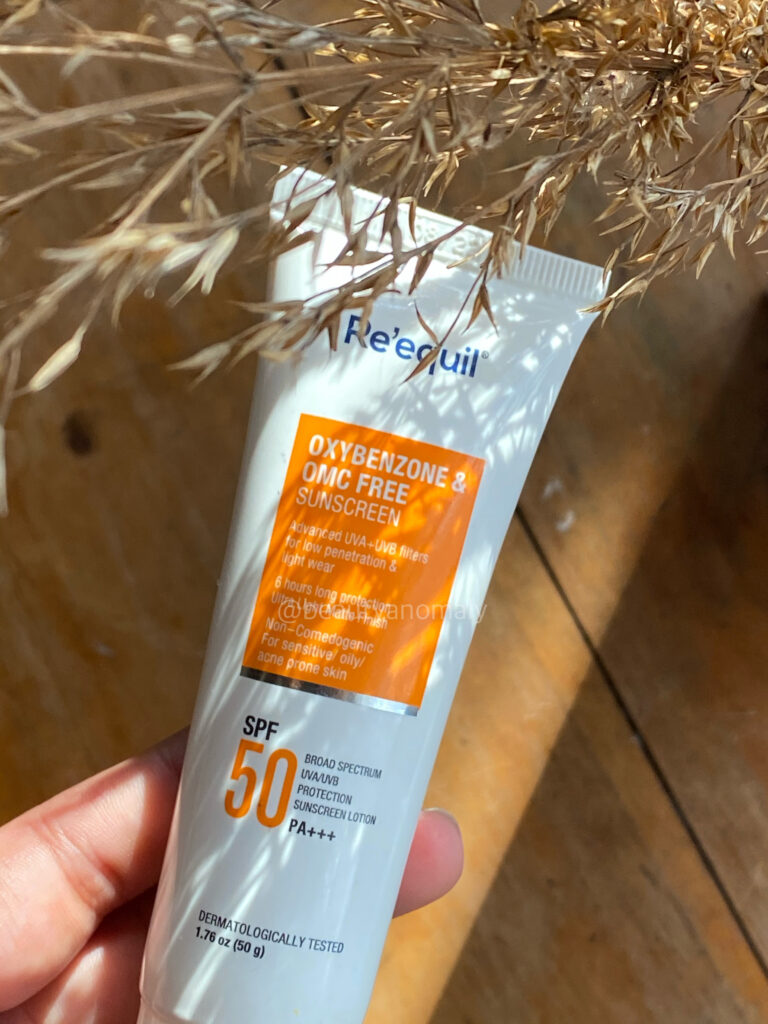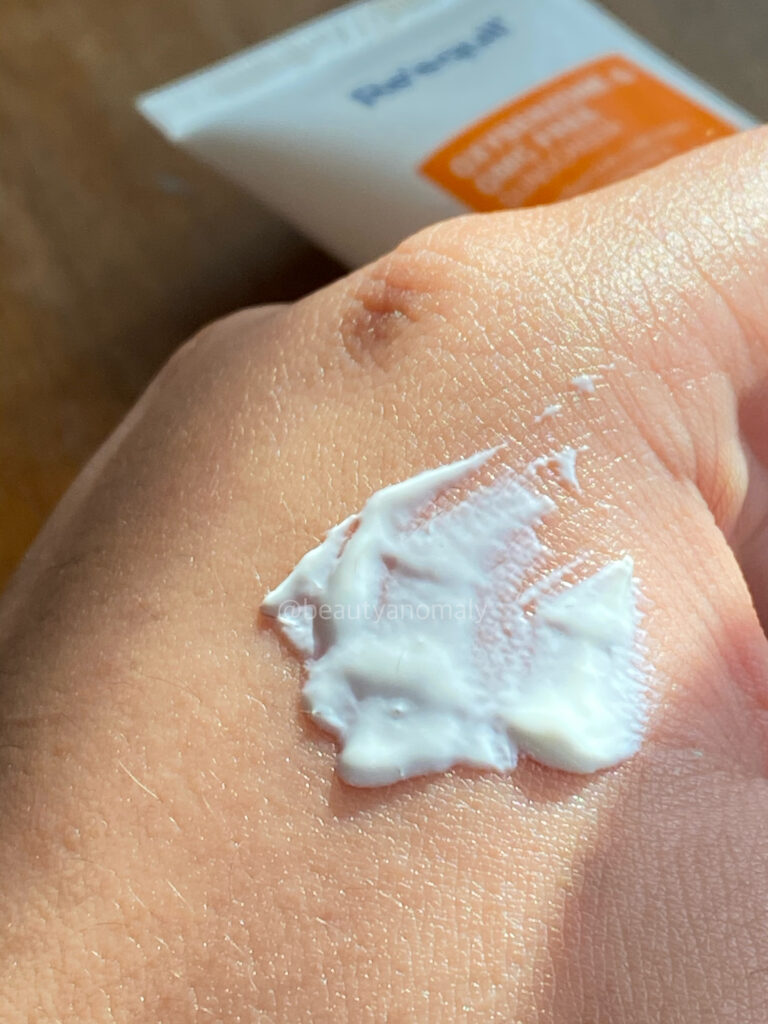 Z-Block 25% Zinc Oxide Sunscreen Gel, SPF 58 – Rs 699 50 ml
I did not try this out yet, but I have only heard good reviews of it. I will be testing it out next and will keep you posted with my review.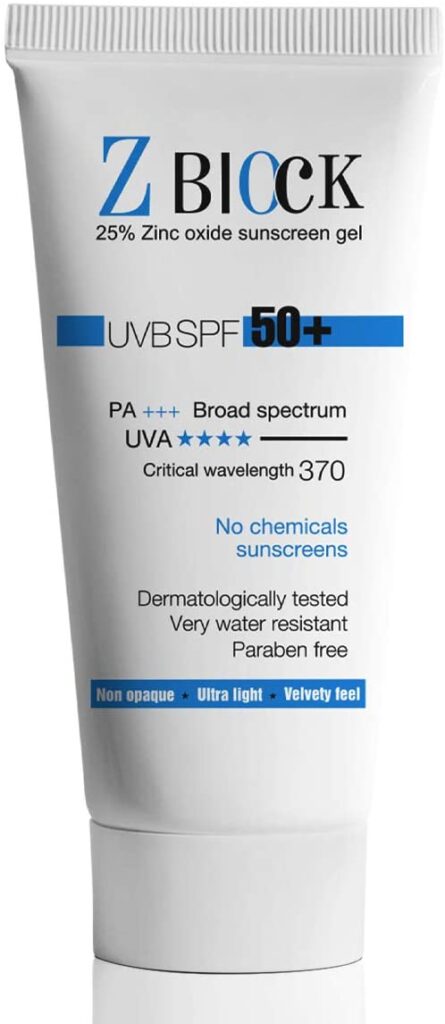 You can check it out here.
As for the 5th SPF, I am unsure of its cruelty-free status and will update once I get a revert. So keep an eye out!
Links and codes are affilaited
These are my Top 3 Tried and Tested Sunscreen for Oily Acne-Prone Skin. What are yours?
Make sure you check out my Top 5 Cleansers and Moisturizers for Oily Acne-Prone Skin.