Most skincare and beauty enthusiasts are quite well versed with this renowned K-Beauty brand, CosRx. CosRx is cruelty-free and has won multiple awards for its products. Although a seemingly difficult brand to find in India, Limese Connect has managed to authentically source it for the Indian consumer. Offering the best prices and deals. And as someone who has tried a couple of products from CosRx, here are my 5 Must Haves from CosRx.
For reference, my skin type is oily and prone to acne during summers, and dry, acne prone during winters.
Links and codes attached to this blog are affiliated.
CosRx Must Haves
Hands down one of the best cleansers I have tried. Loaded with acne reducing and calming ingredients like Betaine Salicylate, Allantoin, Tea Tree Oil etc. it gently cleanses the skin without stripping it or making it dry. It is perfect for your AM and PM cleanse and easily takes off double cleansers. The cleanser uses mild surfactants, so if your skin gets easily irritated by stronger surfactants, you will particularly enjoy this one. The only thing that can pose to be an issue is its strong scent of tea tree. I do not seem to mind it, but rather quite like it.
This cleanser is available at Limese Connect. Use code KHADIJA for 10% off on your purchase.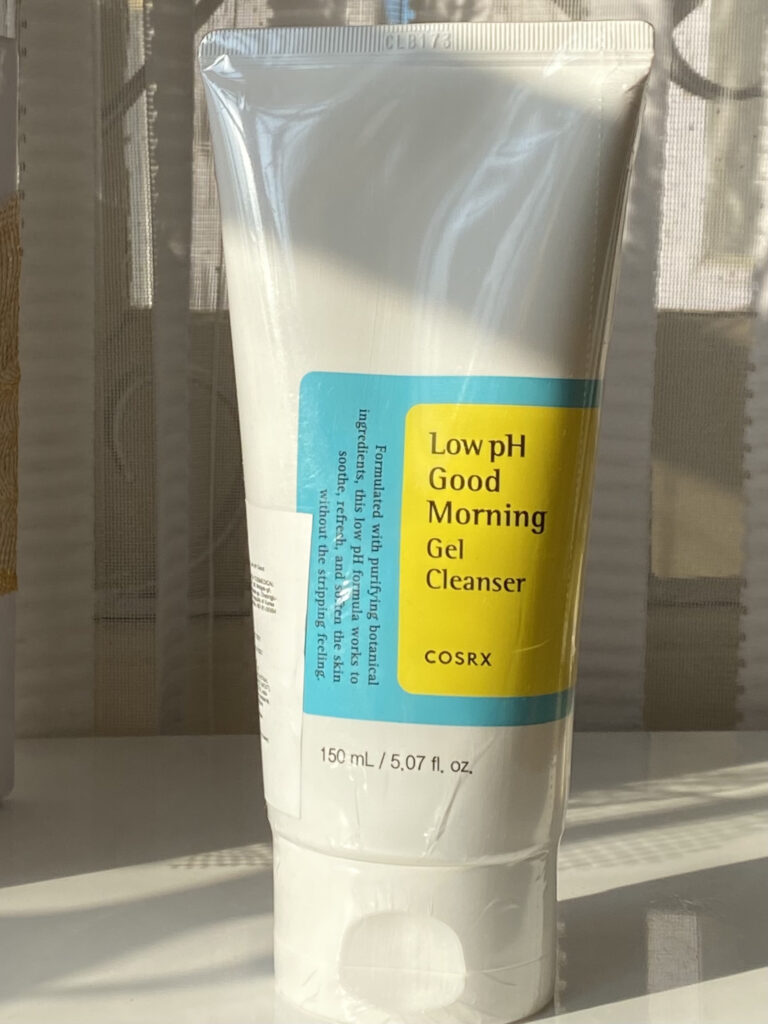 I started with a small sample of this Power Liquid, and I've been so hooked that I had to upgrade to a bigger size. It has helped me tremendously with my pore size, overall skin health and acne. My pores appear smaller, my texture and acne got better and my skin felt soft and has a lovely glow. I highly recommend using an SPF after this in your morning routine. Use it after cleansing and follow up with a moisturiser and SPF.
Available at Limese Connect. Use code KHADIJA for 10% off.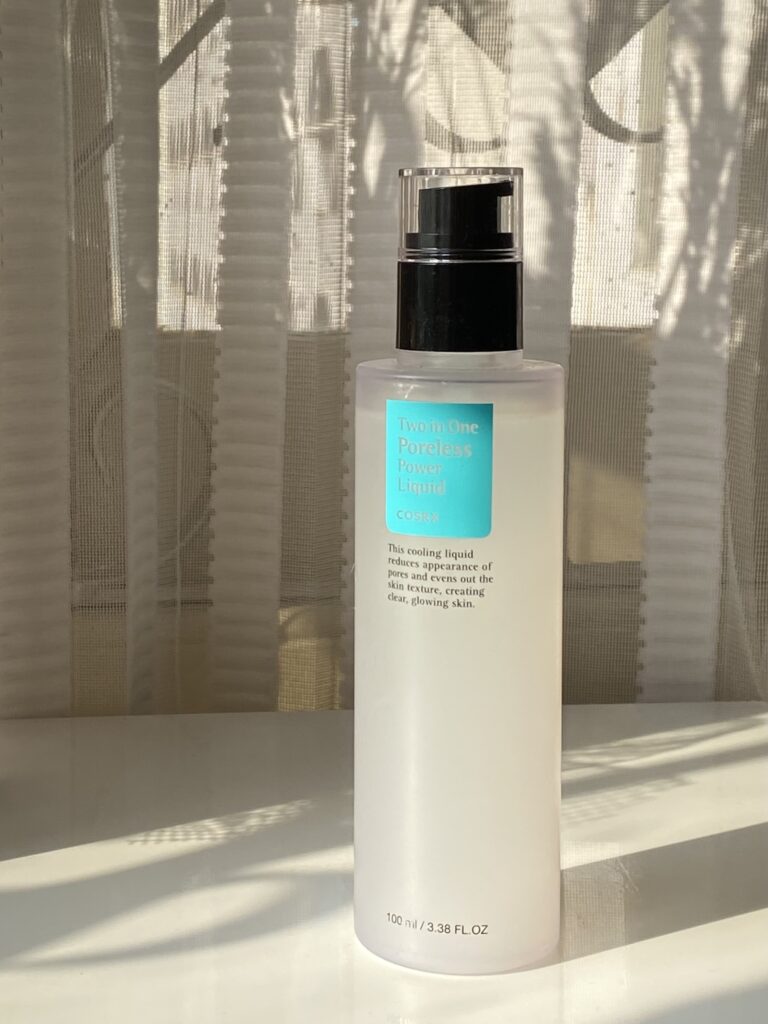 CosRx's Snail Mucin is a cult favourite, and for good reasons. If you have irritated, inflamed or barrier compromised skin, you should give this a shot. It is extremely calming, soothes inflamed skin, gives intense hydration and makes skin soft. It has a slightly sticky texture but absorbs fast. Use it after cleansing your face and top it off with a moisturiser.
Available at Limese Connect. Use code KHADIJA for 10% off.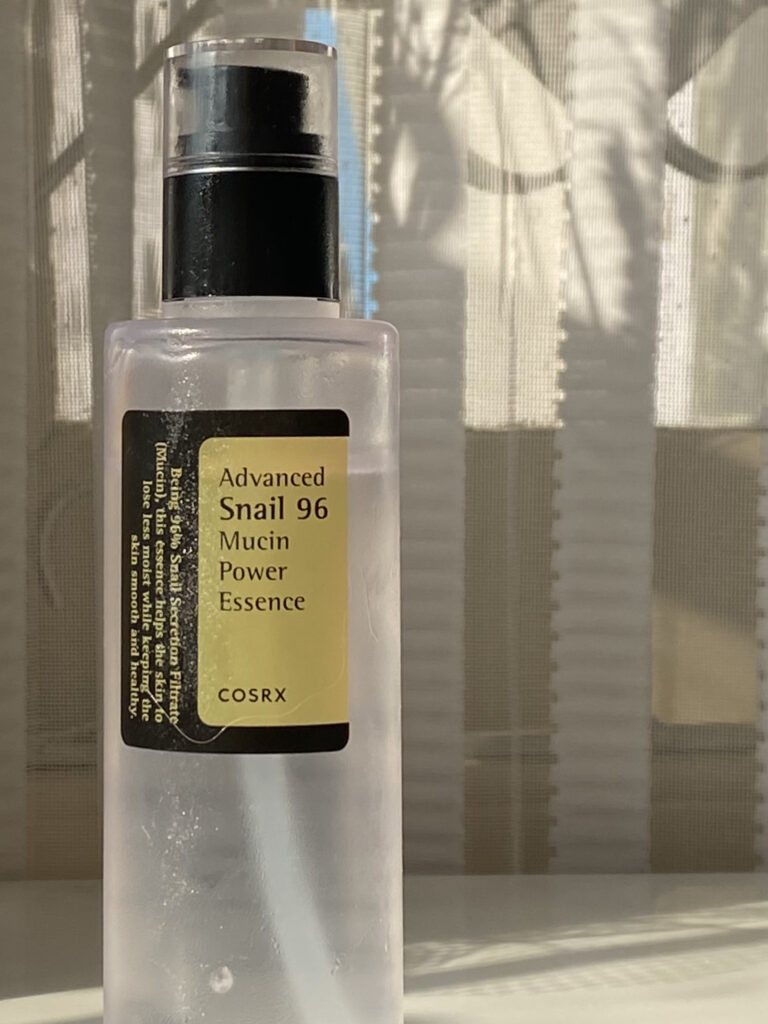 The only way I have managed not to leave acne marks on my skin despite breaking out often is by following a proper acne routine. I do not pick on my acne, no matter how hard it is to resist at times. The best way to treat acne is to either spot correct it or use a pimple patch. I use both and love them equally. However, this spot corrector from CosRx's AC Collection is a force to reckon with. It clears up acne anywhere between 1-3 days depending on the size of it. It is easy to apply and works effectively. To hear more on what I think about this particular, tap here.
Use it as the last step of your skincare routine, just dab it right over your active acne. You can also blend it out and top it off with a moisturiser.
Available on Limese Connect. Use code KHADIJA for 10% off.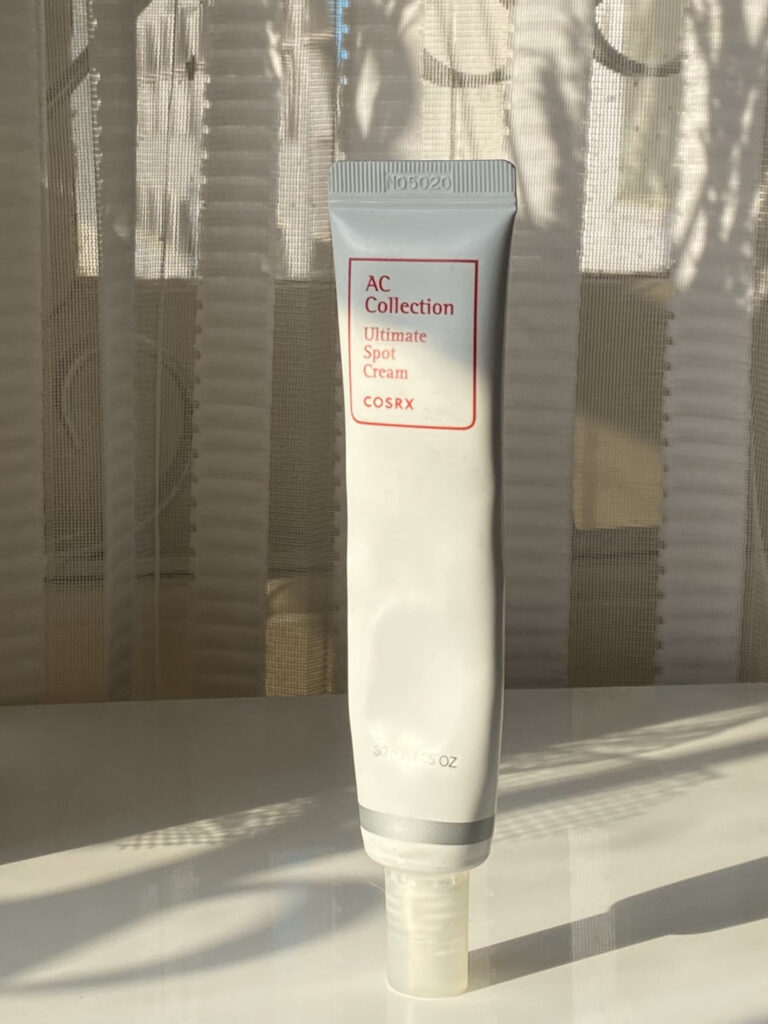 And finally, the CosRx AC Collection Calming Liquid Intensive. Much like the name suggests, this toner helps to calm any redness, irritation or inflammation on your skin. While effectively clearing out acne. After cleansing, take some product on your palms and dab it in your skin. You can use this both in your AM & PM routine, however, I strongly suggest using an SPF in the morning. This can be a little strong for people with sensitive skin. To know more about what I think of it, tap here.
You can find it on Limese Connect. Use code KHADIJA for 10% off.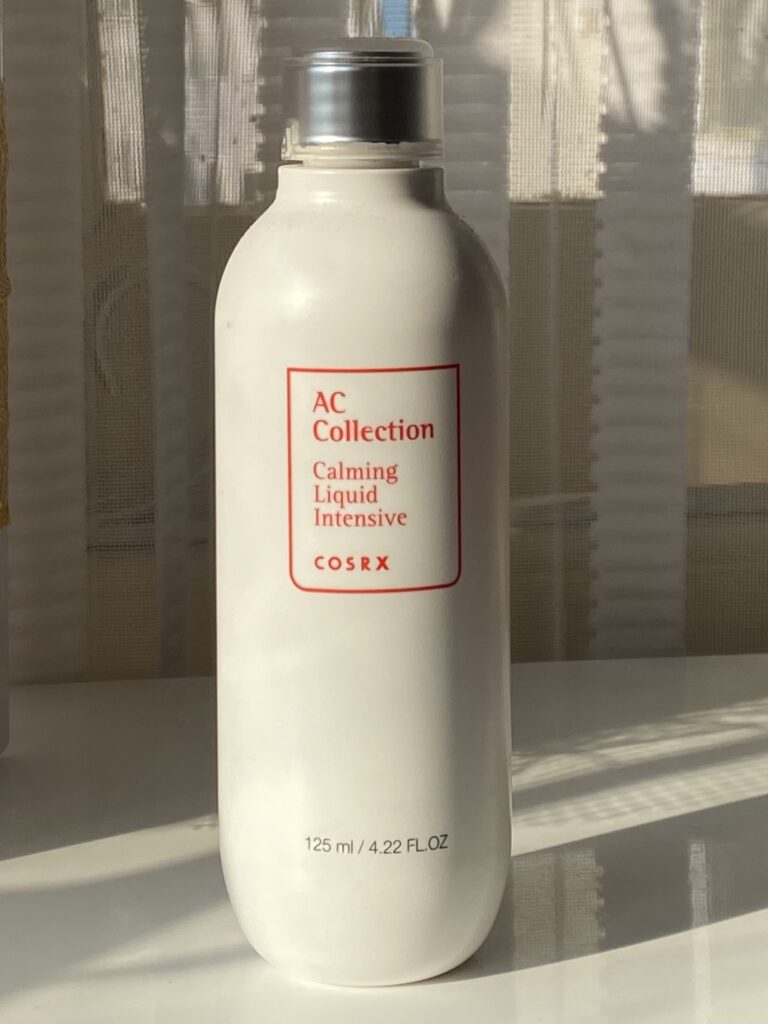 These are my CosRx Must Haves, especially for acne prone skin. I would love to hear what yours are. If you'd like to know what my Top 5 Cleansers for Oily Acne Prone Skin are, click here.