My hair has gone through a lot in the past couple of years. Growing up with curly hair and not enough representation for it, straight hair was the final goal. As a kid, mum would oil, braid, wash and style my hair. And it was fairly easy. However, that changed when I went to a boarding school. I had to look after myself and my hair. And it was a task. Let me take you through my hair care journey and what I did to make it healthy again.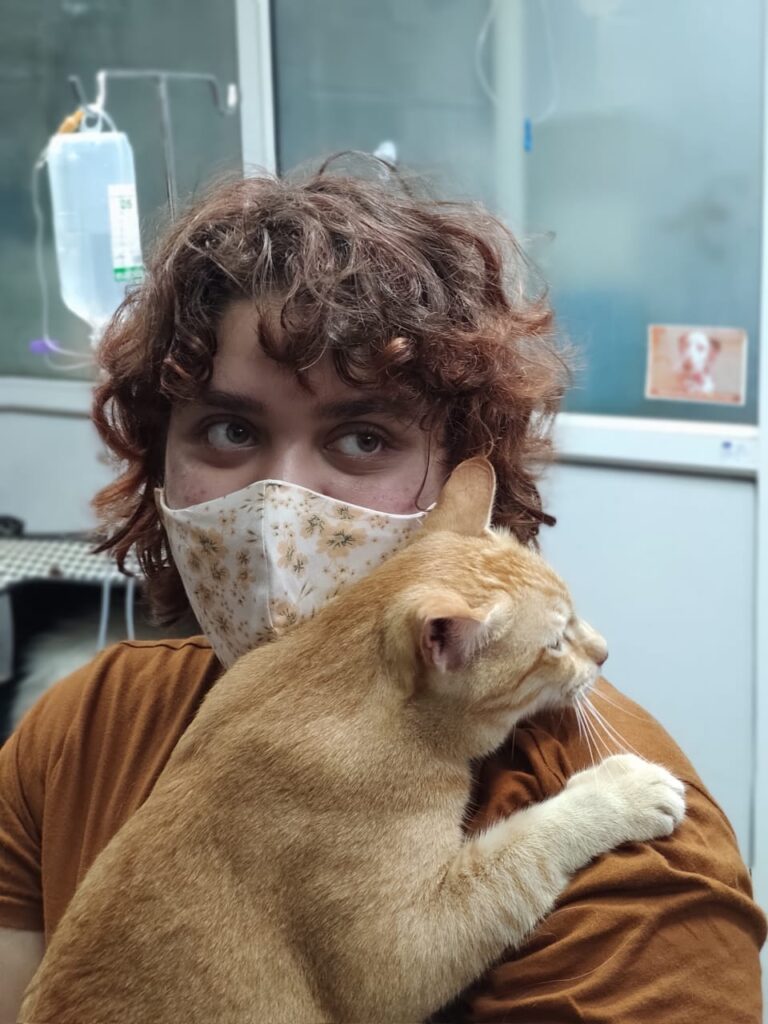 My hair history:
As a child, I had fairly straight hair. So straight styling them was next to impossible. As I grew older, my hair started to gain its true form. The gorgeous ringlets. Unfortunately, we weren't equipped with how to care for it. I would brush my dry curly hair and would always look like Hagrid. I had one standard hairstyle, a ponytail. But since I didn't do much work for it, I never bothered. In 2010 I enrolled myself in a boarding school. The first year was a task. My hair was extremely unmanageable and I would always look unkempt. I begged my folks to allow me to chemically treat my hair and straighten it. They wouldn't agree because of the damage it would cause, but later I got them around it because taking care of my hair, myself was far too exhaustive. And that is where it all began.
The initial years were fine, I had to go in for treatments every 6 months. It was in the year 2014 that my hair took a turn for the worse. The hairstylist burned my hair, literally burned it. I stuck to it for a while and then decided to chop it off in manners I see fit.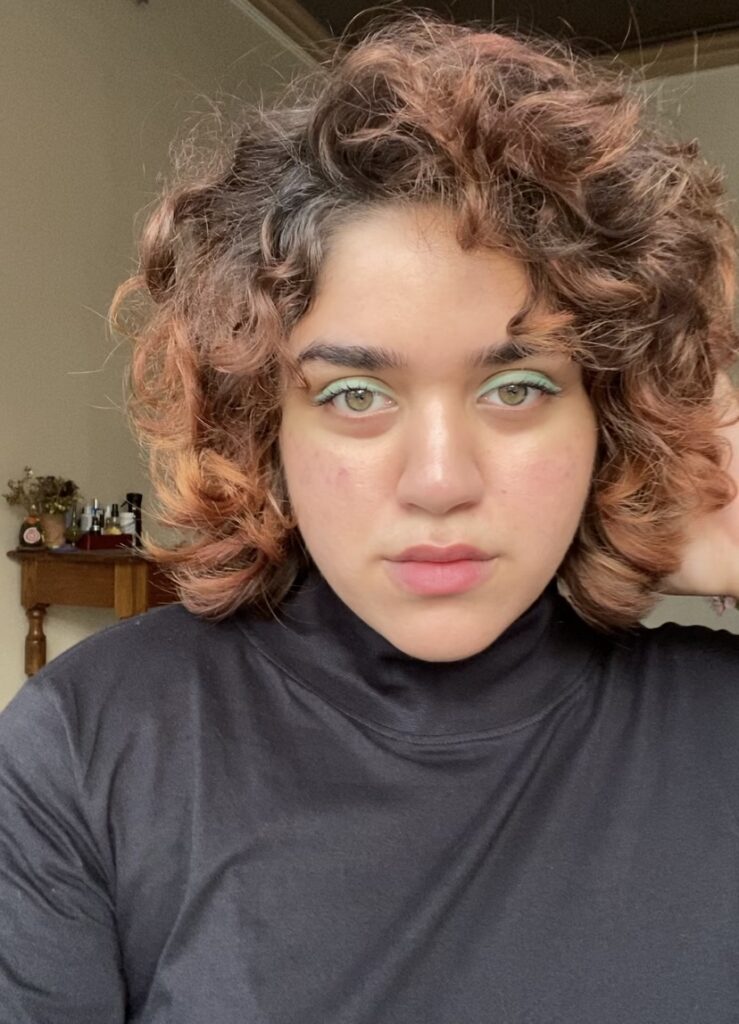 Once I was out, I decided to go bald and never straighten my hair again. I did that and it went well for the first few months. But then I decided I wanted to colour it. For 6 years, I coloured my hair in every shade under the sun. I bleached and bleached and coloured some more. Naturally, my hair gave up. I lost my curls, my hair was beyond damaged and looked straight up like hay. They were dry, brittle and extremely frizzy. (By the way, if you would like to know how I tackle frizz, click here)
I decided to colour my hair consciously. Give a break of at least 6-8 months between two sessions. And built a routine that worked in restoring it back to life.
My hair type:
I have always been blessed with thick voluminous hair. My hair is curly, with a dry scalp and not as thick.
How I take care of my hair:
The first thing I did was to stop any and all sorts of heat treatment. No straightening/curling / blow-drying. I minimised the amount of time I colour my hair. It's usually with a gap of 6 months now. I plan to increase that with time.
I wash my hair twice a week with sulphate free shampoo. And I never skip on conditioner. Shampoo goes on the scalp and conditioner for the ends. I oil weekly and deep condition bi-weekly. I have tried following CG but it did not work for my hair type. However, I dry my hair with a cotton T-shirt only and I have seen tremendous result when it comes to decreasing frizz with that technique.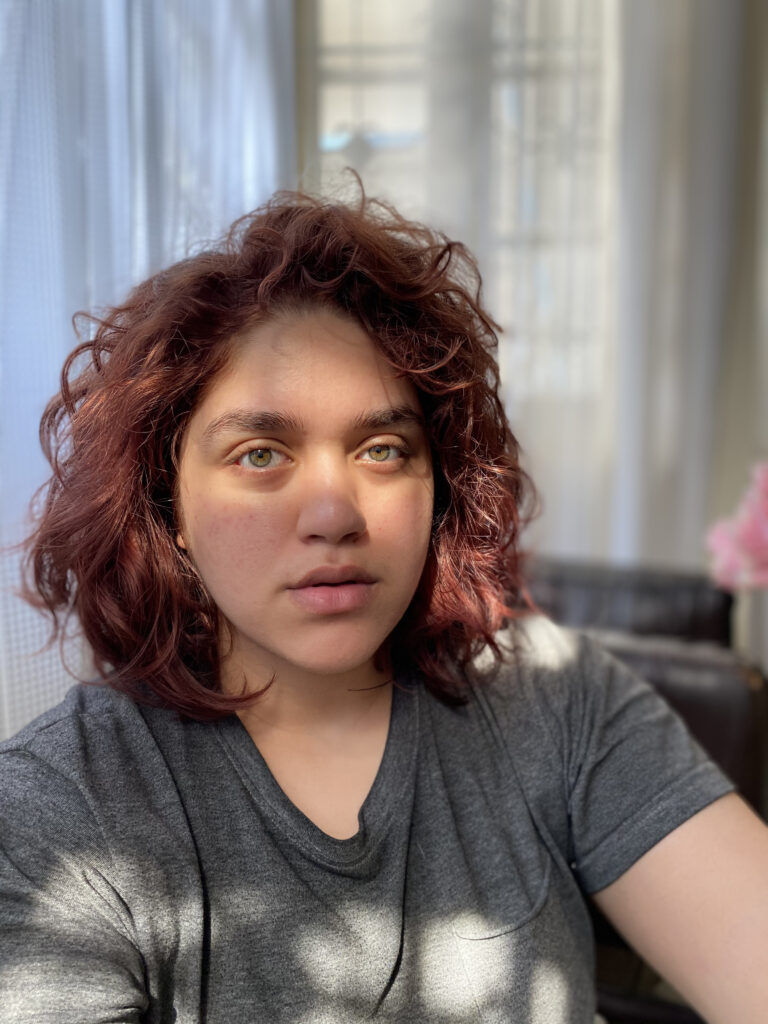 For showers, I prefer cold water. If the weather is too chilly, I go in with lukewarm water that leans more towards cold. I've noticed when I take a hot shower, my hair ends up looking dry and frizzy once dried. And that is the last thing I want. I've also switched my cotton pillowcases for satin ones.
I will personally suggest to let your hair loose and not keep it in a tight bun/ pony every time. Also, get a trim every 3 months or so to get rid of split ends. And if you must tie your hair, use a satin scrunchie like this one here (enter pine cottage's link)
My favourite hair care products:
Shampoo-
Faith In Nature Code KHADIJA10 for 10% off
Petal Fresh Review + Discount Code
Conditioner-
Faith In Nature Code KHADIJA10 for 10% off
Hair Mask-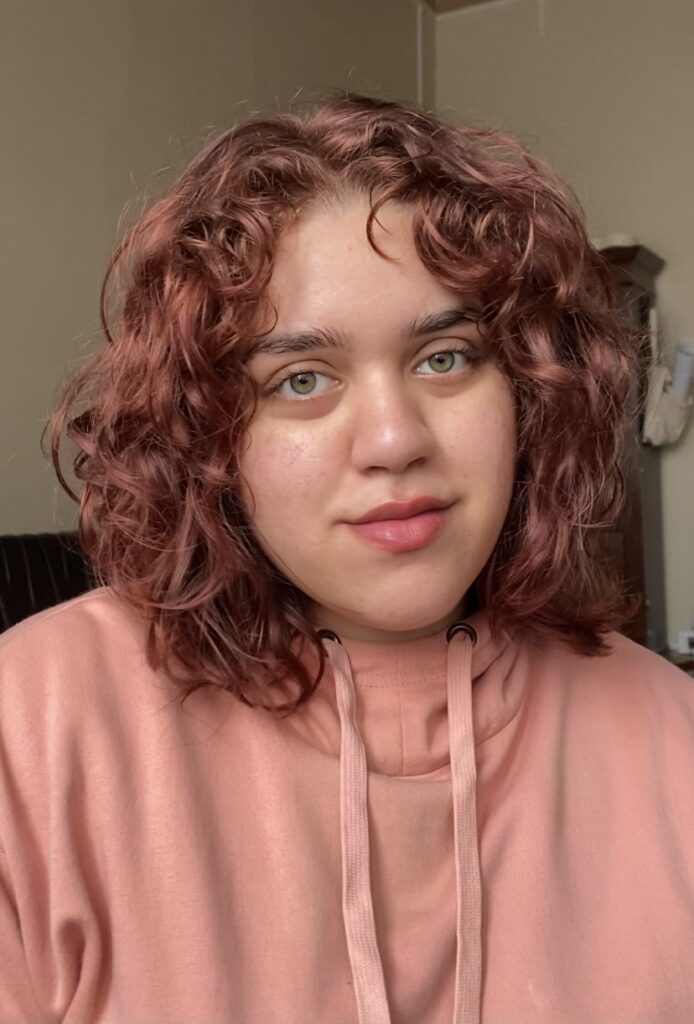 Hair Butter / Cream-
Hair Oil-
Hair Tools-
Satin scarves
You've come this far!
Thank you for reading this blog. It's been a journey these past years. My hair has gone through a lot and survived. I still have a long way to go when it comes to regaining all my curls, but I'm glad that my hair is healthy. It is soft on touch, and it is not as frizzy or damaged as it used to be.
I would love to hear about your hair care journey. Or products that you swear by. Follow my Instagram for more bite sized content.