I'm back again with another Tiam product, this time it is a facial scrub. Now I've never used a scrub which had salt as it's main ingredient. Therefore this product had all my attention from the very start.
For someone who lives in Bombay, dust and pollution go hand in hand, and no matter how bomb your skincare is, it still is not enough. This is where products specifically made for pollution control comes to your rescue.
Now without further ado let's get started!
The main ingredient in this product is sea salt, which deeply cleanses the pore by absorbing dirt, grime and toxins. It also helps restore the protective barrier of the skin and helps in providing hydration to the skin.
I'm going to start off with a small brief about how the texture of the product is. Now unlike other scrubs, this has a very sticky, clay like consistency. The granules are very fine and melts almost immediately. While exfoliating your skin might feel a little warm and that is very normal. It is white in colour and comes in a sturdy, white tub with a lid on.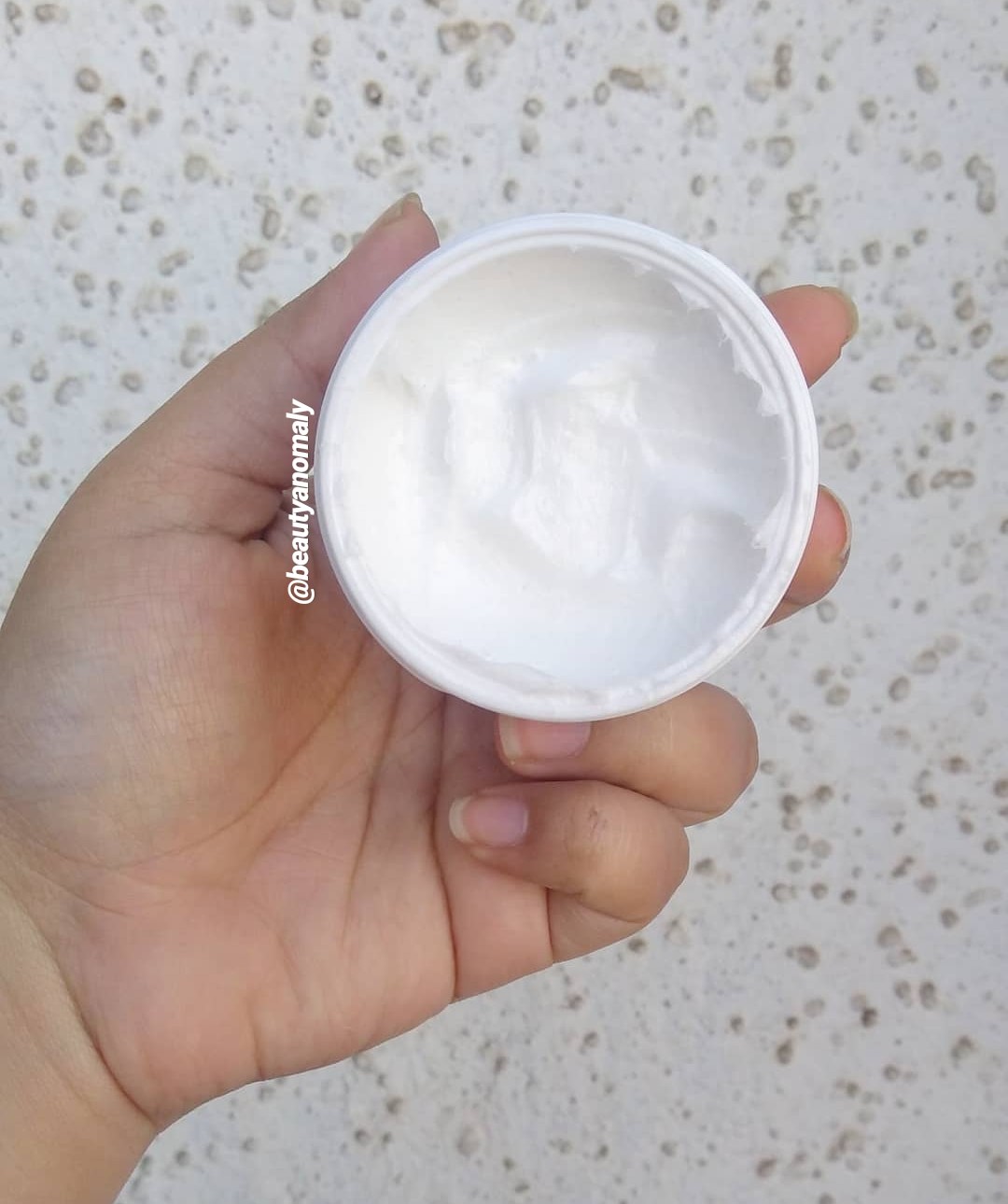 Would I recommend it?
This not only exfoliates your skin thoroughly but is also very mild and hydrates the skin. It is suitable for all skin types, especially the sensitive due to the fact that it is extremely gentle on the skin. This is a must buy by all means!
If you wish to buy any Tiam products, I recommend Yesstyle. Use code KHADIJA for additional discounts.
The Review
Anti-Pollution Salt Facial Scrub by Tiam
The soft granules of this salt facial scrub melts away on the face, with little to no fragrance, this product ensures to clean the pores like nobody's business.
PROS
Fine granules that melts upon exfoliating.
Mild fragrance.
Cleanses efficiently, makes face supple post use.
Pores look more clean and does not dry out the skin.
Reveals a glowing face, provides hydration.
Does not contain micro beads.
Comes in a sturdy tub.