If you have a skin that feels like an oil field, and the only products that work usually turn it into a desert? Then this skincare must-haves article is for you.
My skin has a mind of its own. Most days its oily-combination, but there are days when it's just shiny and acne-prone. With winters, its more towards normal. And that's okay, our skin changes with the weather, and so must our skincare. And that is quite exhausting. Here's a list of products that will suit you throughout the year and won't break your bank.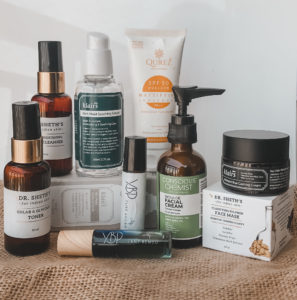 Cleanser:
Toner:
Moisturizer:
Sun Protection: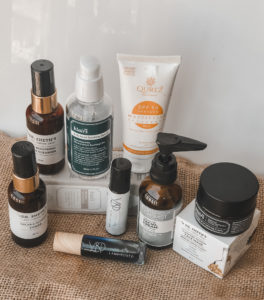 Exfoliator/ Mask:
Serum/ Facial Oil:
These are my skincare must-haves. I reach out to them throughout the year, and they've never disappointed. What is that one product that you know will always work out for you irrespective of the weather?