Bakuchiol is the new rave in the skincare community. It is termed a plant-based alternative to Retinol. For people with sensitive skin, this is probably a safe place to start. It's a gentler option and doesn't have adverse side effects. The catch however is that it may not be sustainable. Bakuchiol is derived from Psoralea Corylifolia, an endangered plant, which can cause a hurdle in sustainability. Qurez claims to sustainably and ethically source Bakuchiol from farming communities in Uttrakhand and Rajasthan, India.
Please do not expect it to replace Retinol or show results like Retinol. It is termed a natural alternative but more study is required.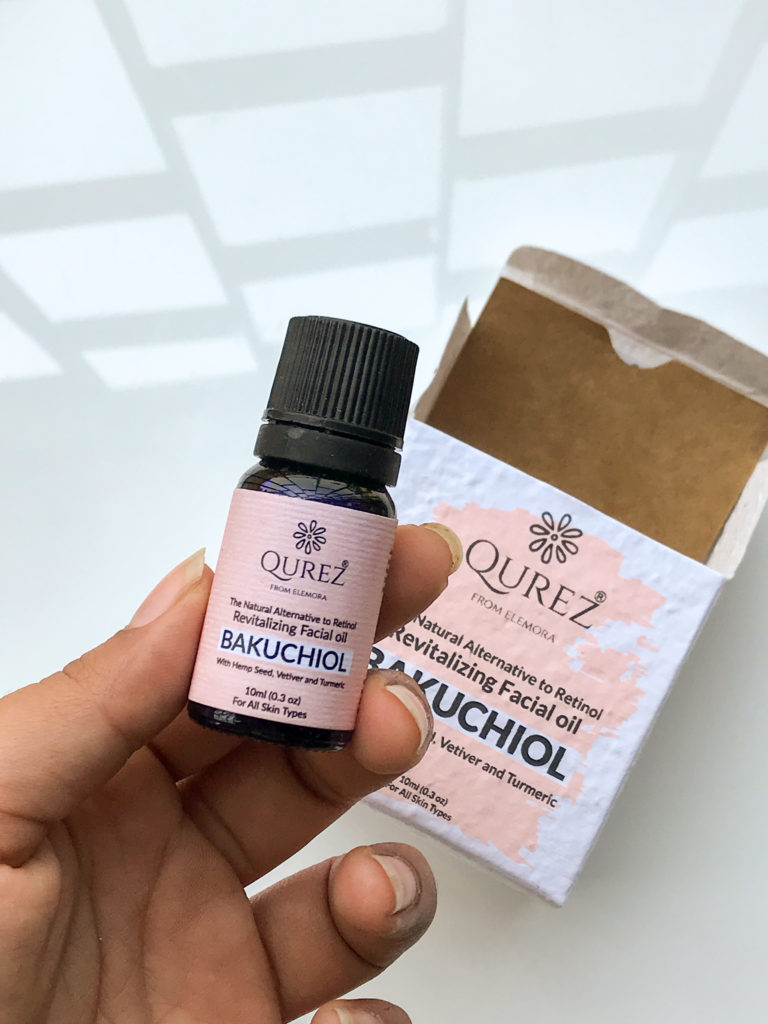 Ingredients Used
Jojoba – It is similar to human sebum and thus tricks the skin into thinking it has already produced enough sebum. It is moisturizing and makes skin soft and supple.
Hemp Seed – Rich in omega fatty acids, amino acids. It is a rich source of antioxidant vitamin E. Helps moisturize skin.
Kalonji – It has anti-inflammatory and antimicrobial properties. It is rich in skin-nourishing unsaturated fatty acids, amino acids, vitamins, and minerals. It also nourishes and moisturizes the skin.
Bakuchiol – It has anti-inflammatory, antioxidant, anti-bacterial properties. It works very similarly to retinol. Bakuchiol shows not only anti-aging properties but also has anti-acne effects.
Vetiver – It helps fight acne, reduces inflammation, nourishes the skin. It also helps reduce scars and offers anti-aging benefits.
Lavender – It has calming and relaxing properties. lavender is also antimicrobial, antibacterial, anti-inflammatory. However, it is a potentially irritating fragrant.
Sweet Lime – It has antioxidant, antibiotic properties. Helps with pigmentation, spots, and blemishes.
Peppermint – It has refreshing and cooling properties, however, can be a skin irritant.
Turmeric – It contains anti-inflammatory and antimicrobial activity. It also works well for acne-prone skin. It is a potent antioxidant and has skin-brightening properties.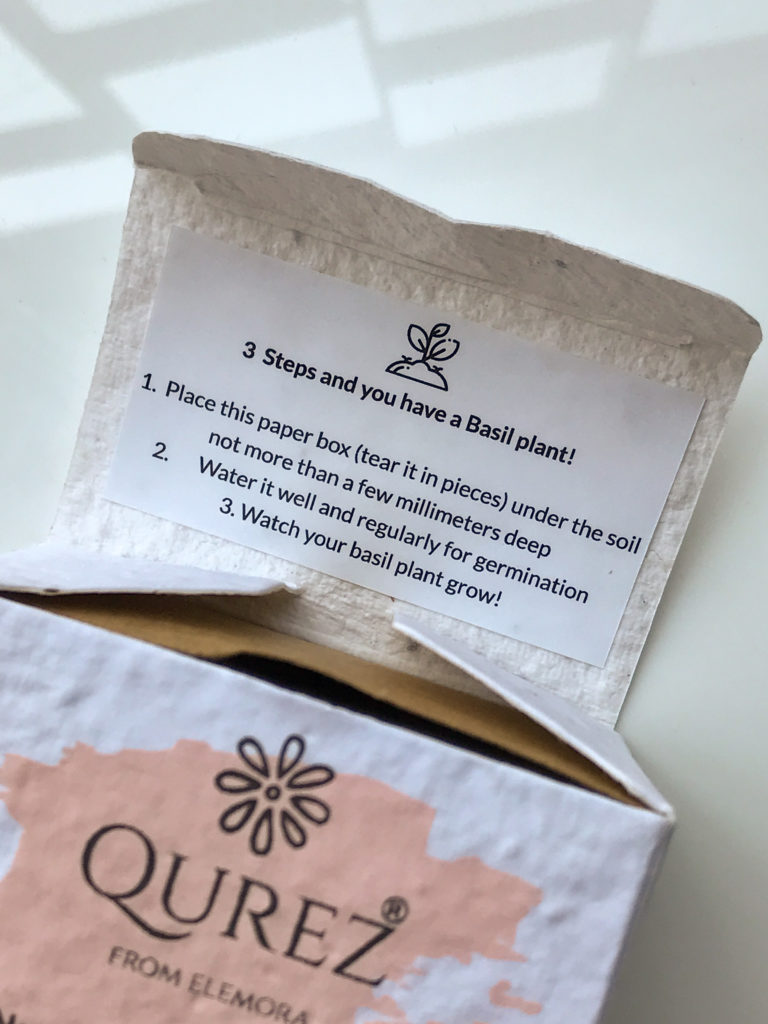 Would I Recommend Qurez Bakuchiol?
It has worked tremendously well for my skin. My skin is more soft, plump, bright, and healthy. It also tackled my inflammation. Overall, I have enjoyed using this oil a lot and will repurchase for sure.
You can use code KHADIJA and get an additional 15% off on your orders. I also recommend their sunscreen for indoor and cloudy days use.
Read more about skincare here.
The Review
Qurez Bakuchiol
Bakuchiol is a natural alternative to Retinol packed with loads of anti-bacterial, anti-fungal, anti-aging properties.
PROS
Makes skin plump and soft
Tackles pore congestion
Absorbs easily and does not feel greasy
Skin looks more radiant and healthy
Non comedogenic
Evens out skin tone
Comes in bio degradable packaging