Purito Centella Unscented Serum DEALS
Purito Centella Unscented Serum contains 49% Centella Extract, which elevates the synthesis of collagen. It also contains Niacinamide which provides excellent effects of skin regeneration and skin problem. In addition to that, it also includes Ceramide, Sodium Hyaluronate, and Peptide which strengthens the skin barrier.
I was sent this beautiful Centella Unscented Serum by Purito in January 2020. Now, this serum is extremely lightweight and perfect for the Indian summers. I have oily skin, and it is almost a treat to use this serum. You can see the changes in my skin from the month of January until May 2020. Skincare takes a good amount of time to show the results.
My skin has benefited immensely from this serum with respect to hydration. I have seen tremendous change, especially in the last week (in the image used for May) when I incorporated this serum along with Bakuchiol. It honestly feels like a match made in heaven.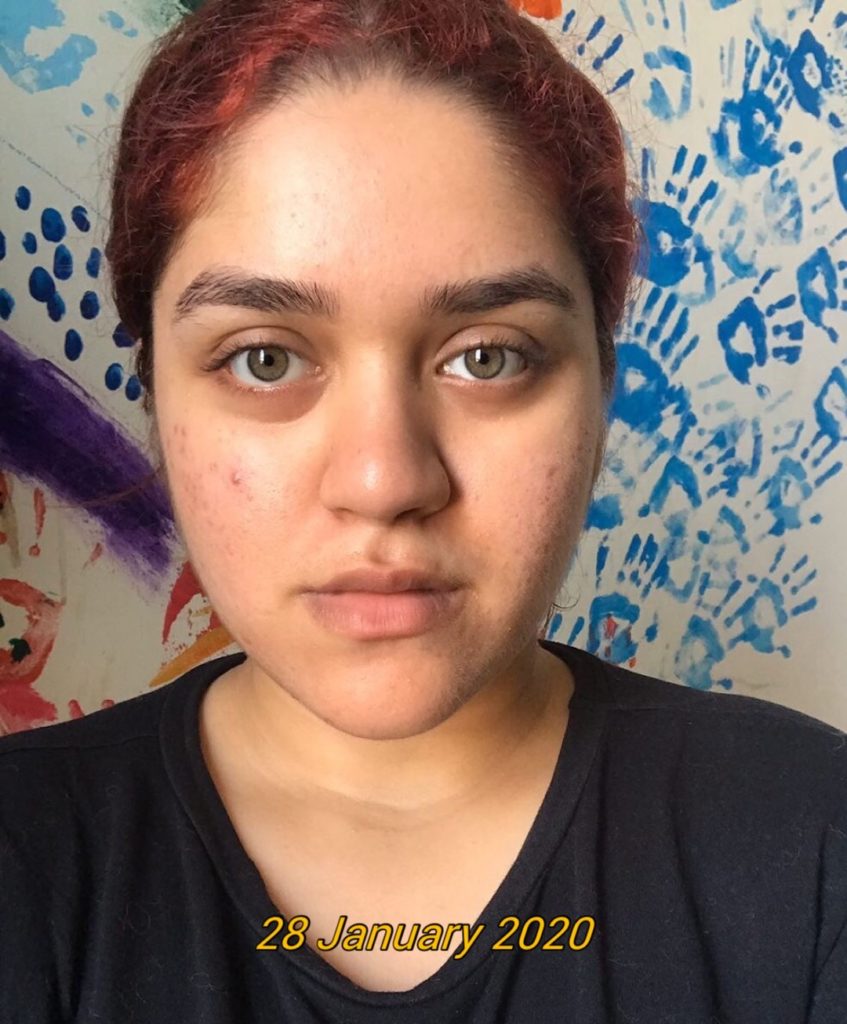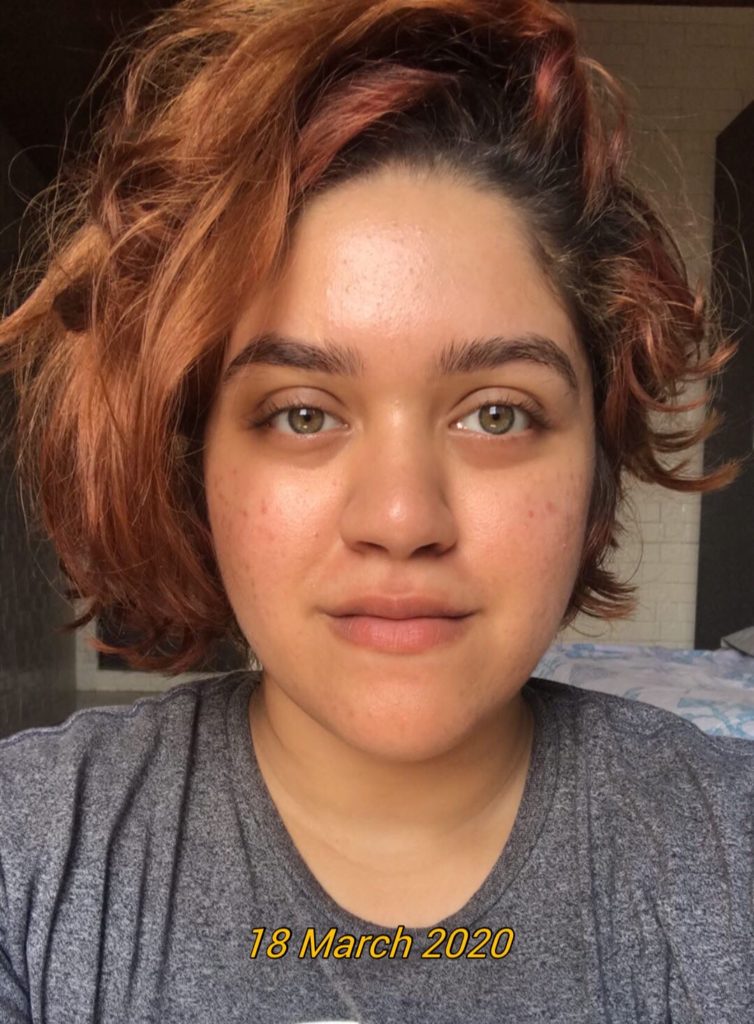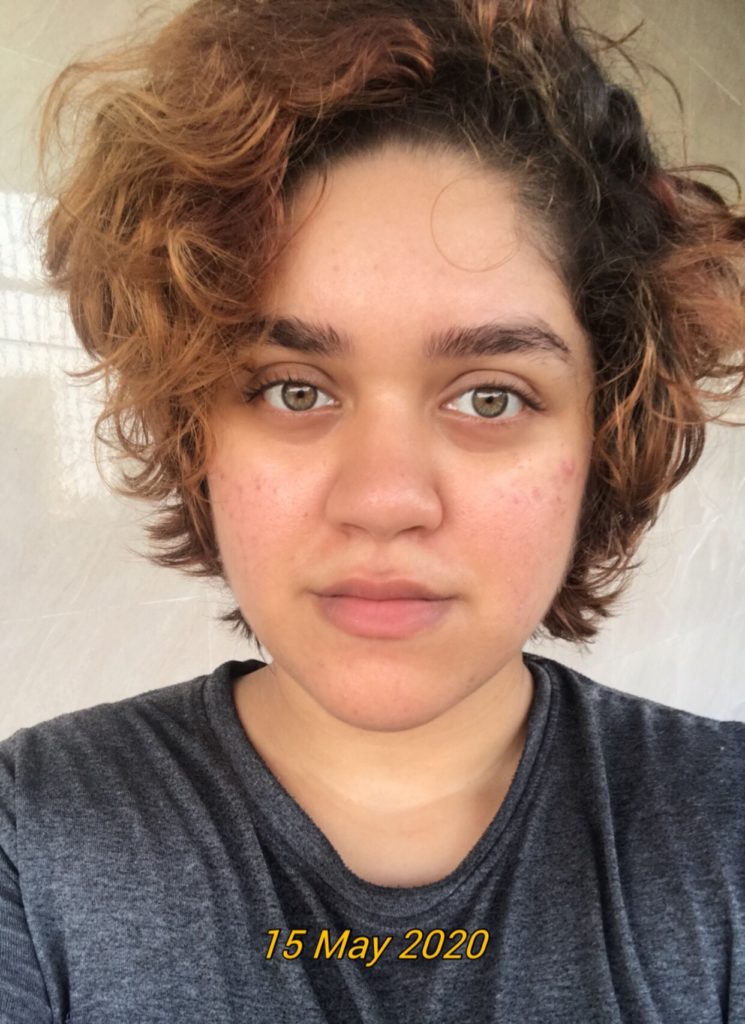 Ingredients used in Purito Centella Unscented Serum
Niacinamide is great for fighting acne and scars.
Centella Asiatica Extract, Asiaticoside, Camellia Sinensis Leaf Extract are great antioxidants.
Pancratium Maritimum Extract brightens skin.
Centella Asiatica Extract, Panthenol, Camellia Sinensis Leaf Extract, Dipotassium Glycyrrhizate provides a soothing effect.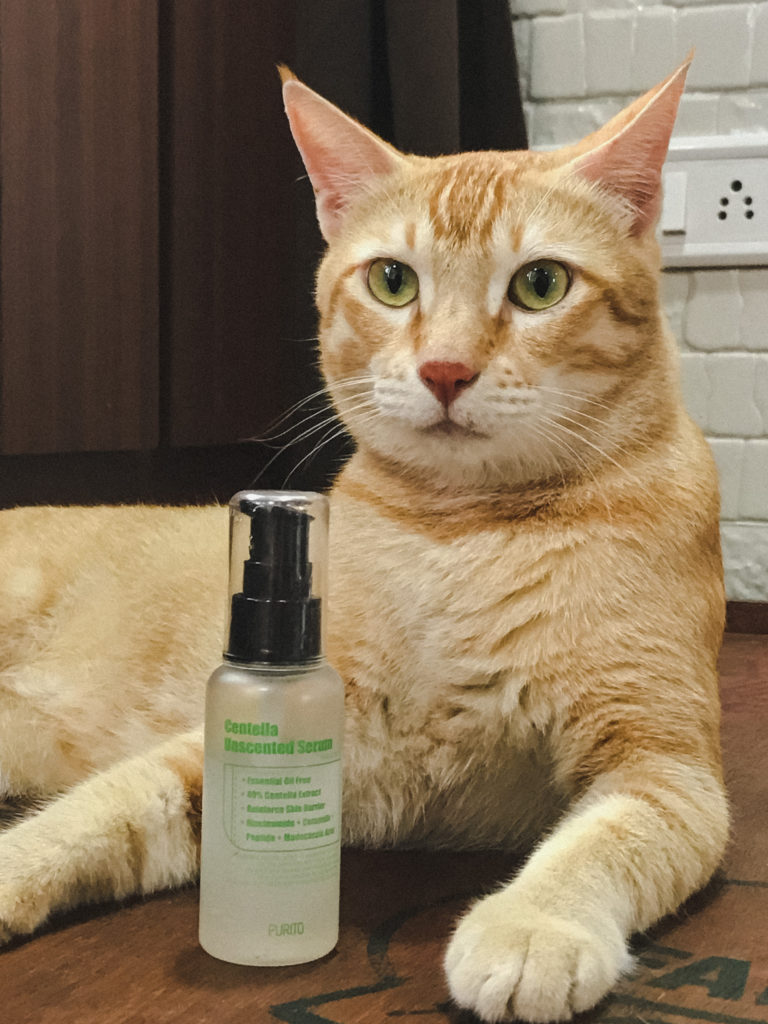 Would I Recommend it?
I love using this serum. It has made my skin hydrated and more healthy. Not only is it fragrance-free, but you can easily incorporate it into your routine. I will definitely recommend this. The Purito Centella Unscented Serum is an excellent alternative for people who found the  Centella Green Level Buffet Serum.
If you liked this and would love to read more on skincare, click here.
Follow my Instagram for more content- BeautyAnomaly
The Review
Purito Centella Unscented Serum
A lightweight hydrating serum which helps to hydrate and nourish your skin. It absorbs easily and is fragrance-free, making it suitable for sensitive skin conditions.
PROS
Excellent hydrating serum
User friendly packaging
Calms and soothes inflammation
Unscented and suitable for sensitive skin conditions
Lightweight and suits oily acne prone skin
Cruelty free
CONS
Does not help with active acne
Purito Centella Unscented Serum DEALS
We collect information from many stores for best price available
Best Price
Rs. 1450