I have been seeing these iPhone reminder photos and music player photos surfacing on Instagram for the longest time. But I could never for the life of me figure out how to do it. And PhotoShop does not make sense to me.
Ever since I uploaded this edit on Instagram, a bunch of you wanted me to do a tutorial on this. And since I finally managed to figure out an easy way to do it, I've decided to do a tiny pictorial on how to overlay music player on photos, for you. All you need is an app called Over.
This is what my edit looked like. I love how simple it is to create this image and yet it piques everyone's interest. You can do this with literally any image that you like, I chose to do mine with a portrait.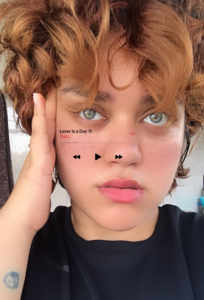 Steps on How to Edit Music Player Overlay in Photos
Step 1: Download Over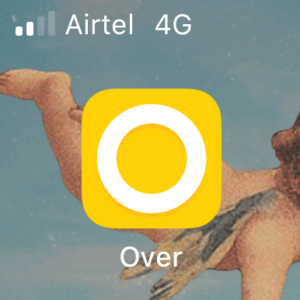 Step 2: Open the app and select the "+" sign. Proceed with adding your desired image.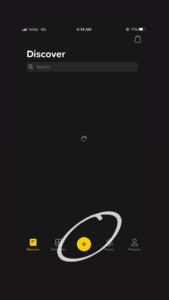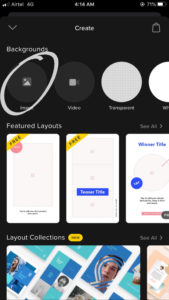 Step 3: Open your music player app and choose any song that you like. Crop it so it only shows the name and the buttons.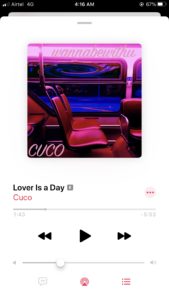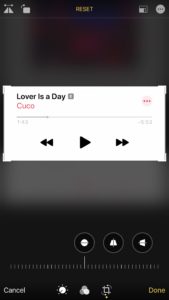 Step 4: Once it is loaded on Over, click "add image" and choose your cropped music player image.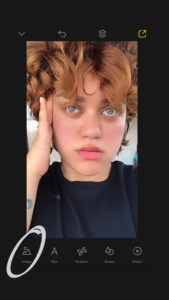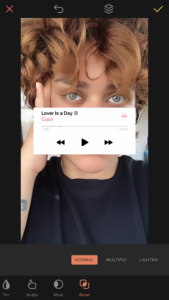 Step 5: Adjust Music player image as per your liking. Swipe to find "Blend" and "Multiply".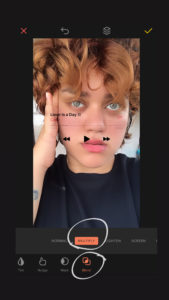 And you're done. Yes, it is literally that easy. If you've come this far, let me know how you liked this Pictorial and tag me if you're using it on Instagram. Also a massive shoutout to RJ Kaur for making editing so simple.
Click here to read more about skincare, beauty, or hair care.