If your skin is anything like mine, then chances are you face a lot of acne too. Although my skin has lately been behaving well, it breaks out quite nasty every now and then. A few weeks ago I witnessed massive breakouts in the form of clusters on my cheek. They were red, pus-filled and utterly painful. That's when I started with Pure By Priyanka's Green Tea Toner.
It has 2% Salicylic Acid as one of its ingredient, which helps immensely with acne, clogged pores etc. (We've discussed this ingredient here). It also contains Witch Hazel, which is why I recommend to use it only when your skin is breaking out.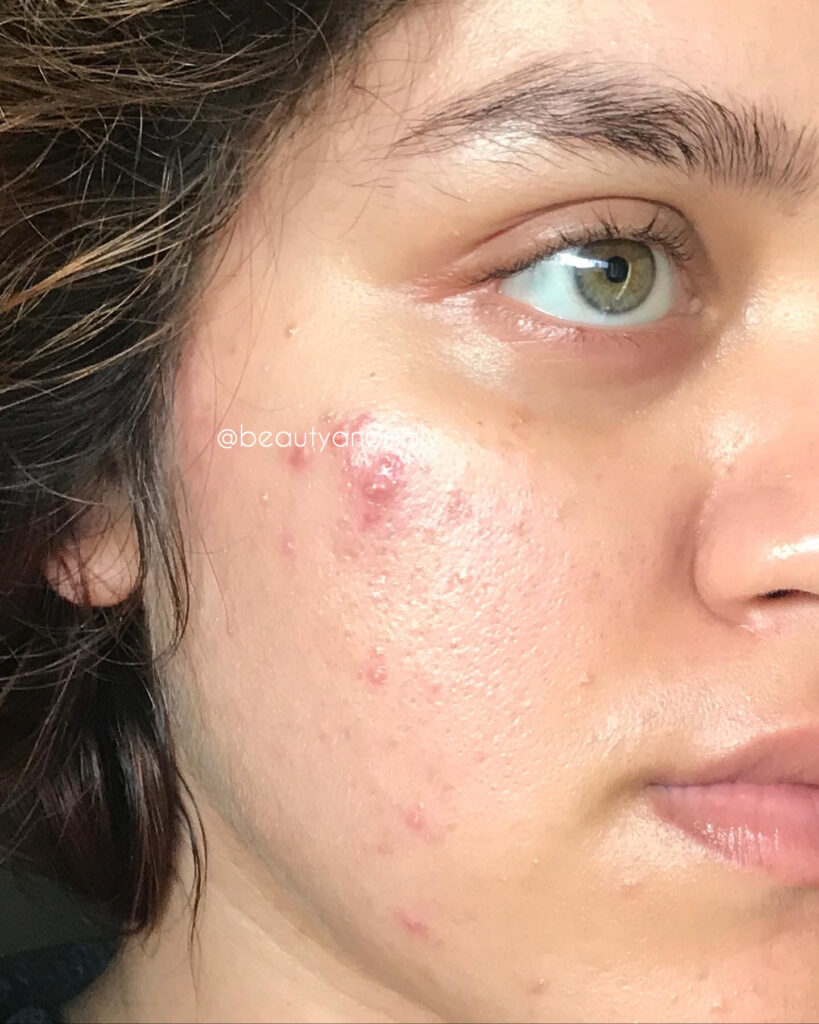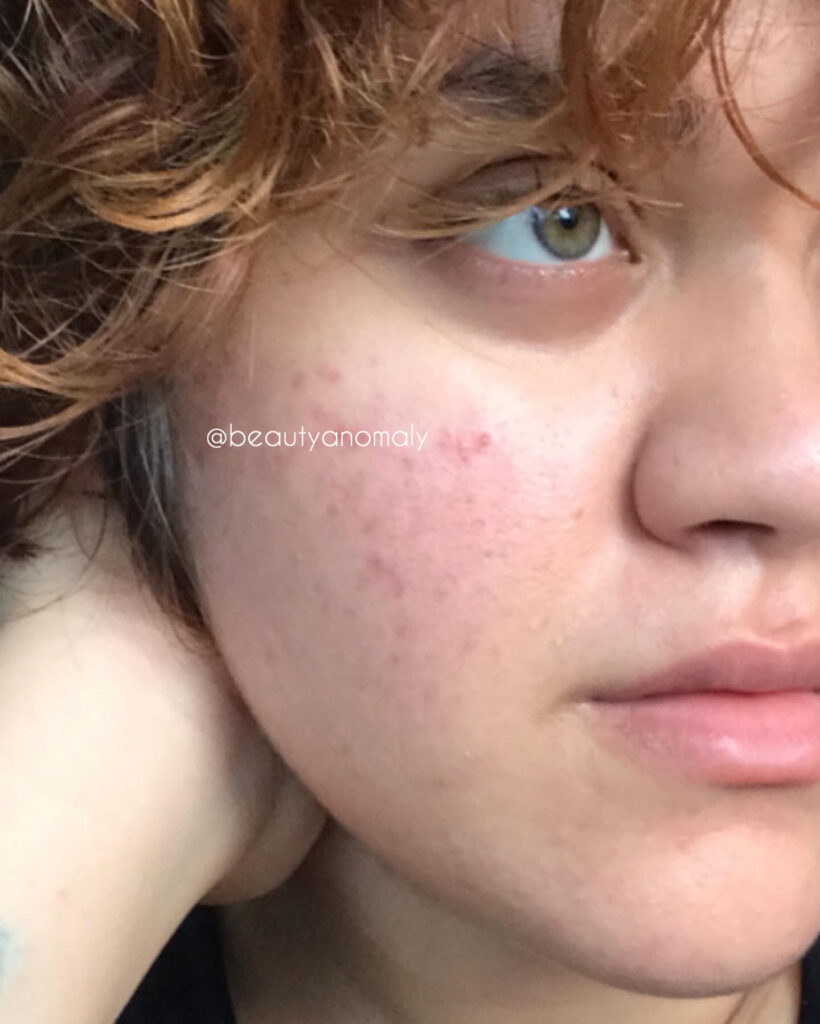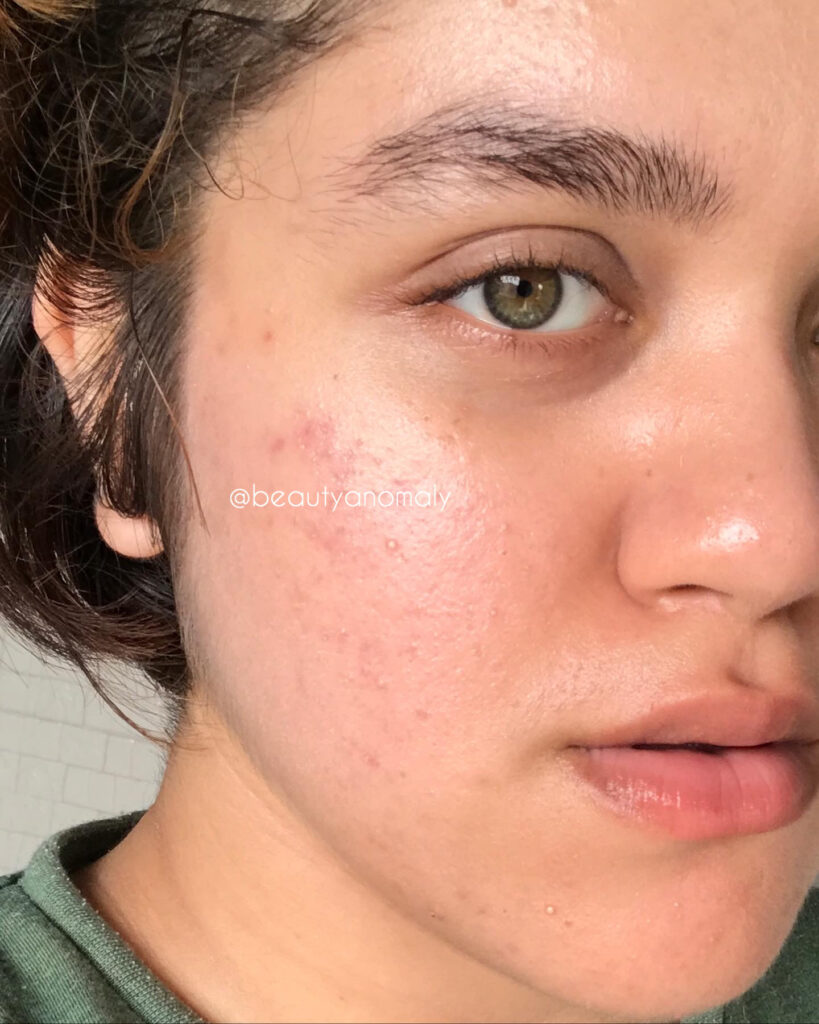 Here is a quick representation of how the Green Tea Toner worked on my acne. I used the toner daily, both AM and PM for 3 days and my skin was acne free. However, with regular use, I faced considerable dryness. The spray nozzle expends fine mist, I then proceed to pat it in. I also follow up with SPF as it contains Salicylic Acid which makes skin sensitive to the sun.
You can use code KHADIJA15 and avail 15% off on Pure By Priyanka. No minimum cart value required. It can also be used multiple times.
Would I recommend Pure By Priyanka's Green Tea Toner?
Yes, I would. It has worked brilliantly for me. Not only does it subside the acne, but it also helps calm down inflammation. I would recommend using this only when there's a breakout, or on alternate days should you choose that. Do not forget to follow up with a broad spectrum SPF.
Follow my Instagram for more bite sized content on skincare, hair care, makeup and lifestyle among others.
The Review
Green Tea Toner
Helps reduce acne and inflammation. Calms the skin and prevents blackheads. It is suitable for oily, acne-prone skin.
PROS
Treats acne
Helps with texture and comedones
Green Tea helps calm inflammation
Has a user friendly packaging
CONS
Causes dryness with regular use
Green Tea Toner DEALS
We collect information from many stores for best price available
Best Price
Rs. 620