Sublime Life is an E-Commerce website that aims to provide top brands to its customers. It houses clean, cruelty-free brands and also has plastic-free shipping. You can save 10% off on your orders with this Sublime Life's Discount Coupon.
Discount Coupon Code
KHADIJA10 for 10% off.
No minimum cart value and you
can use it multiple times.
Some of my favourite brands that Sublime Life houses are Conscious Chemist, Disguise Cosmetics, Dear Klairs, Ruby's Organics, Skog among others.
My Picks From Sublime Life
Conscious Chemist – The facial cleanser, facial cream and body cleanser. Both their cleansers are extremely mild. Suits all skin types even those with sensitive skin conditions. The facial cream moisturizes beautifully. I use that for my skin which is oily and prone to acne and it suits me very well.
Disguise Cosmetics – They have some of the best lipstick formulations. It is heavily pigmented, easy to use and does not feel tacky or dry. Both their lipstick formulations are good. Even their payoff and the shade range are commendable. If you are looking for a beautiful black shade, check them out.
Ruby's Organics – Ruby's Organics make some of the best blushes/highlighters ever. Highly pigmented, easily blendable and buildable. Their kohl's and lipsticks are also something you can check out.
Dear Klairs – One of the best cruelty-free Korean skincare brand out there. The Midnight Blue Calming Cream is a dream. It instantly relieves redness, inflammation. Works great for most skin types, including those with sensitive skin conditions.
Skog – I am absolutely in love with their Frizz Repair. As the name suggests, it helps tame frizz. It also makes hair softer and much more manageable. Their Lip Repair Oil sounds very promising as well.
Sublime Life's Discount Coupon : KHADIJA10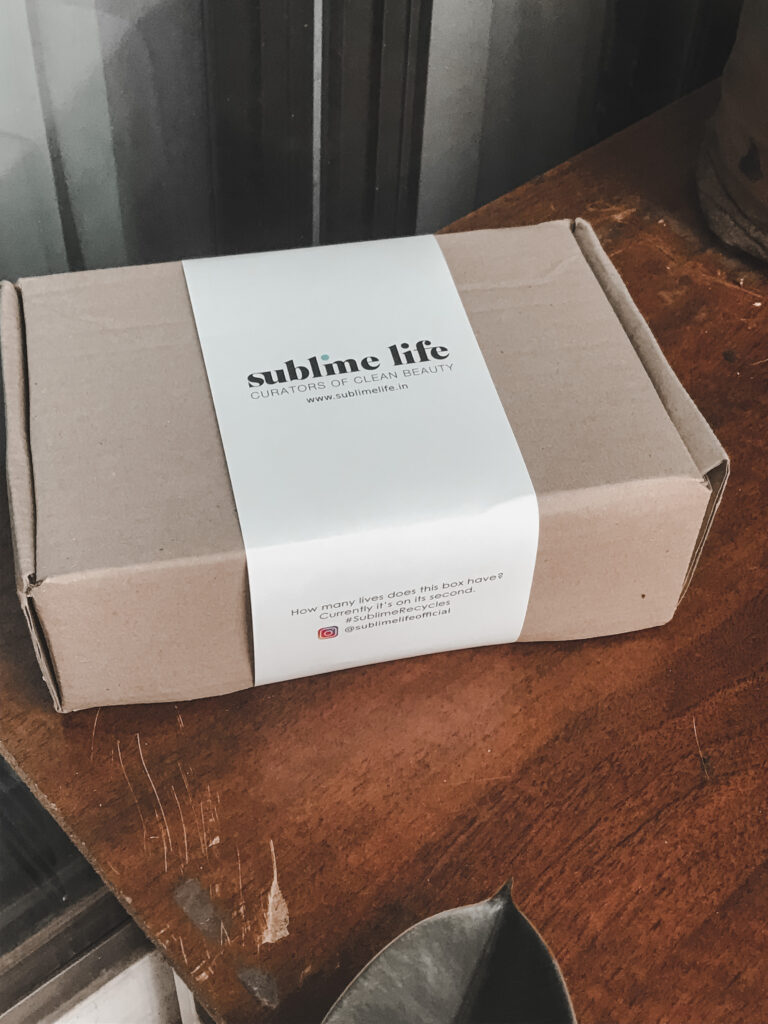 Read more about my articles on Skincare, Hair-care and beauty here. You can also find me on Instagram wherein I provide bite-sized content.