Covid19 or Coronavirus has wreaked havoc worldwide. We're all quarantined and probably bored out of our minds. Here's few things you can do to kill that boredom, or just have a feeling of normalcy. You've probably read most of these tips before, or not but I hope it helps. Remember to stay calm and stay home in this quarantine.
Things To Do In Quarantine
1. Self Care
When the world was normal the one thing that wasn't was our mental health. We wouldn't take a moment to love and appreciate ourselves for who we are. This quarantine shower yourself with some love and pampering. Meditate, cook, workout, do gardening, pamper your skin, put on a mask. Get a good shower or bath. Do what makes you insanely happy.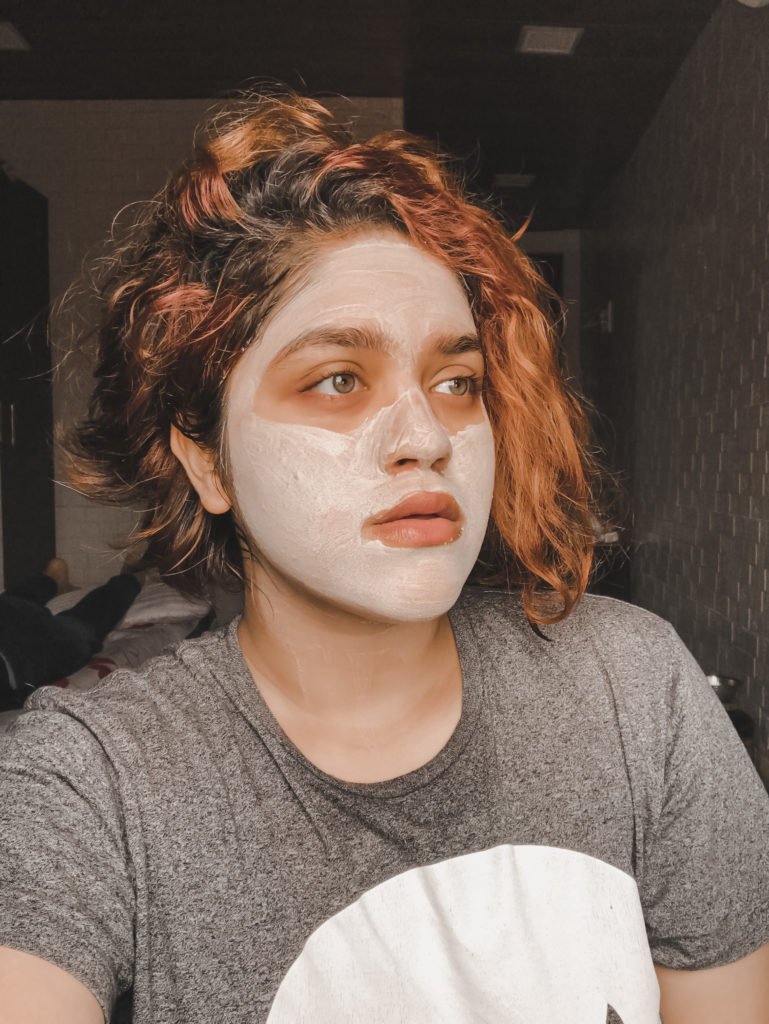 2. Learn A New Hobby
You've been wanting to learn how to play the guitar for the longest time but couldn't? Or maybe you want to make your existing skills better. Now is the time to do that. You have all the time in the world. Learn how to play an instrument, or how to cook. Alternatively if you've been wanting to learn a new skill, bunch of universities are offering free services. One such example is Harvard, filter it by Free and you're good to go.
3. Workout
Few of the major things that could never get you to work out was "I don't have time". Maybe it was the job, or studies. It takes 21 days to form a habit, incorporate workout into your lifestyle. Do anything that keeps you moving. It could be dancing, aerobics, cardio, walking, weight lifting, MMA, yoga amongst others. Find a fitness influencer you can relate to, is your current or ideal body type and get moving. Few free fitness apps/ programs to check out are Down Dog, Fitness Blender, Peloton.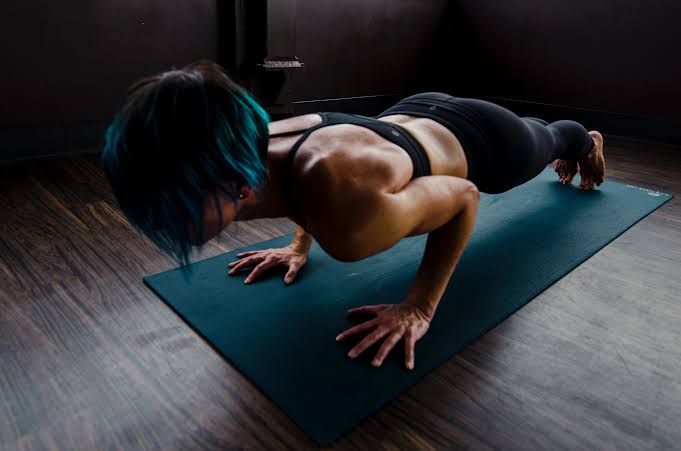 4. Build
Build new habits, if you're prone to smoking, or drinking it's time to break those. Replace them with newer habits. If you've wanted to go vegetarian or vegan, do it. Build something. Maybe art & craft, or estranged relationships. Build a workout space, or an online community on TikTok, Instagram or YouTube.
5. Don't Feel Obligated To Be Productive
Just because it's quarantine, don't feel the need to be productive all the time. If none of the previous pointers sound like something you want to do, leave it. You want to remain calm and composed, and not anxious. So do what your heart truly desires. Try to relax and be a human.
That is everything that I can think of. If nothing works then you can browse through my website and chill. Stay home. Stay calm. Let us fight this together and pray to come out of this as better humans that care for the earth.