Normal skin is when your face is neither too oily nor too dry, unlike a combination that is a mix of oily and dry skin types. It is a balance between both. Moreover, they have smaller sized pores. And also tend to have an even skin tone.
When normal skin type occasionally faces dryness, you want to use products targeted for normal-dry skin type. Likewise, if it feels oily or the pores are clogged, use products made for normal- oily skin type.
The basics for normal skin type is similar to others. For instance, we have a cleanser, toner, moisturizer, and SPF. Additionally for extra benefits, one can use masks, exfoliators, etc.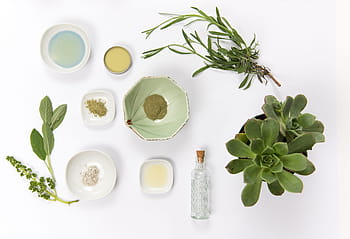 Build A Routine
The thing with normal skin is that you can choose texture based on your liking.
So we start off with a gentle but effective cleanser. Followed by non-irritating toner, hydrating moisturizer, and SPF.
Morning routine   
Gentle cleanser
Toner (optional)
Antioxidant-rich and hydrating moisturizer
Broad Spectrum SPF
Night routine   
Gentle cleanser
Toner (optional)
Hydrating moisturizer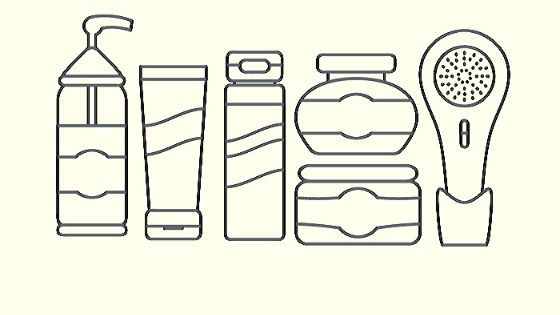 Extras 
Use masks as per skin needs
Use AHA or BHA for exfoliating
Use antioxidant serum
Product Recommendations for Normal Skin Type
Disclaimer: Product recommended here are by people of the said skin type. Each skin type is different and what works for one may not work for you.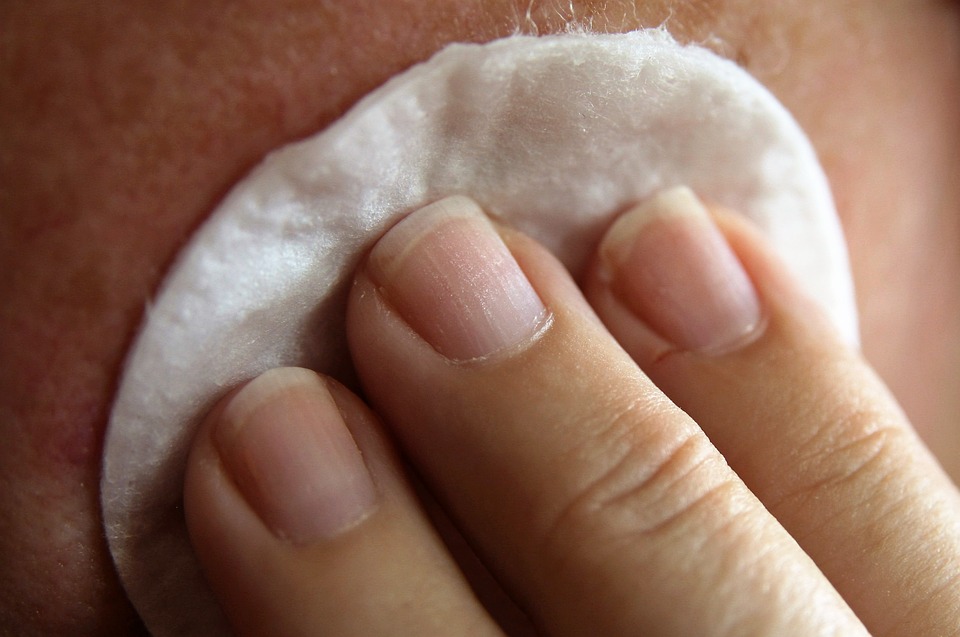 Exfoliants/Masks/Eye Cream- 
To sum up, this concludes Part 5 of the Ultimate Skincare Guide for Beginners in India. Stay tuned for part six, where we will talk about sensitive skin type and also how to take care of it.