I have been obsessed with Innisfree lately, mostly due to their irresistible fragrance. I know a lot of you guys do not enjoy fragrance in their product, but I am a sucker for those. One such product is the Innisfree Jeju Orchid Enriched Cream.
This particular product promises to improve skin elasticity, wrinkles, skin tone, and at the same time nourish and manage pores. One of its most common ingredients is Dimethicone, which works effectively in lightening marks, it also prevents water loss while still allowing the skin to breathe. This cream has a super thick consistency but it spreads effortlessly.
In case you tried looking for this product but could not find it, it is because Innisfree had an upgrade on their Orchid Enriched range, the same product now goes by Jeju Orchid Enriched Cream and has few added ingredients, one of them being Niacinamide which visibly helps to improve enlarged pores, wrinkles, dullness, and blemishes.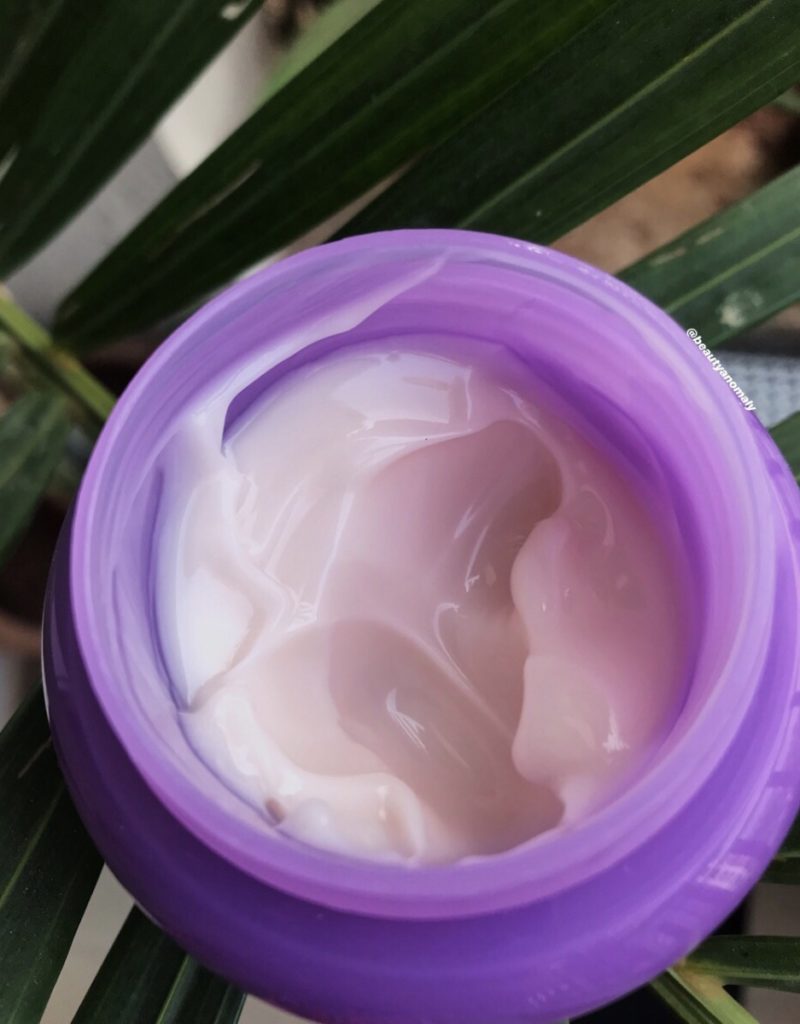 Would I recommend it?
It did not help me much with my pores, however, it works really well as a sleeping mask. I always wake up with radiant and hydrated skin. I am not extremely confident in recommending it because I don't see myself always reaching out to this product, its one of those that you use when you want to give yourself some extra care. That being said this definitely is something that dry and dehydrated skin will love and other than that, it is the perfect cream for winters.
*EDIT: Innisfree is not Cruelty-Free and hence I have discontinued using them.
The Review
Innisfree Orchid Enriched Cream
Orchid Enriched Cream is a beautiful moisturizer for people with dry skin, it can also be used by both combination and oily akin type. It has a thick creamy consistency that spreads evenly. It makes the skin radiant and hydrated.
PROS
Brightens skin tone.
Hydrating.
Has an excellent fragrance.
CONS
Expensive.
Fragrance can be troublesome for sensitive nose.