As someone who doesn't have extremely dry lips or dry lips in general for that matter, I was uncertain if I could actually see how this product works as it is meant to be for people with extremely dry lips. So I put this beauty to test in the hills of Manali.
For the 10 day trip that we had, which comprised mostly being on road and then the three beautiful nights in cold Manali, this lip balm has been my constant. To the extent all my siblings wanted it.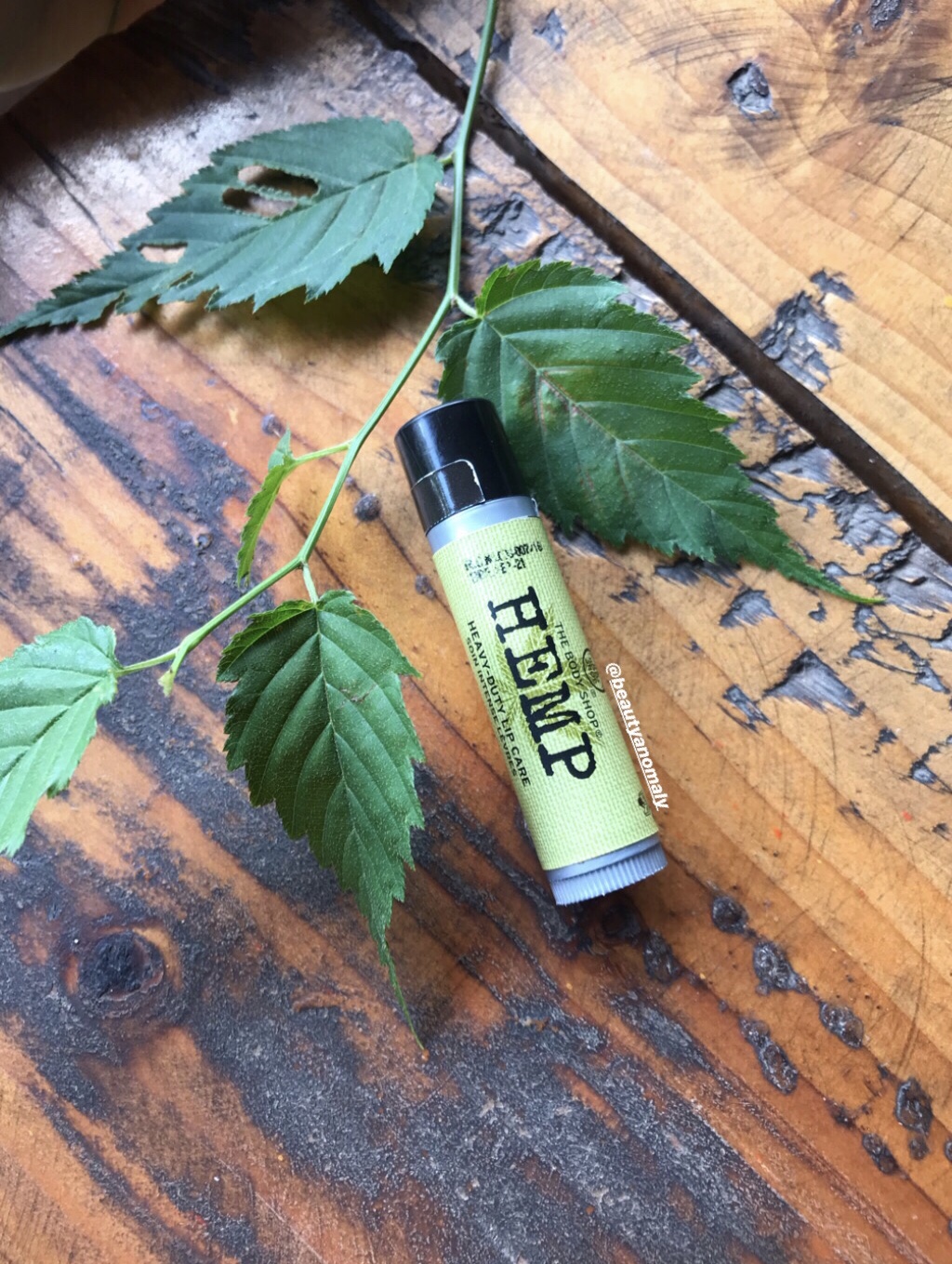 This little beauty comes in a standard chap stick packaging. It smells nothing of hemp, it actually does not smell of anything. It is buttery and keeps your lips moisturized at all times.
Would I recommend it?
I loved it, so did my sister and my brothers. This lip balm literally saved our lips from drying out and peeling. I would definitely recommend it to people with normal to dry lips, however I am not certain how it will work for those with extremely dry lips.
The Review
Hemp Heavy Duty Lip Care by The Body Shop
Hemp is an emollient that leaves skin feeling soft. It is rich in antioxidant and fatty acids and helps prevent premature aging. Hemp lip balm helps protect lips from drying and peeling off and keeps it soft and supple.
PROS
Keeps lips hydrated and moisturized.
Prevents chapping and comes in a buttery formula.
Has no fragrance.
CONS
Would have loved a little more product.