I've jumped a little late on the Korean skincare wagon, but hey, better late than never. As you guys might already know, I don't do well with creams because I have combination skin, and most creams make my face sticky and greasy and yucky. However, I did review certain creams that wowed me like a maniac with how absolutely gorgeous they are, I will still be lying if I said gels weren't my priority.
If I were to choose between gels and creams, gels would win hands down. They just have this perfect consistency to them when it comes to oily and combination skin types. However, not all gels perform the same. Let's see how the Damyang Bamboo Gel did.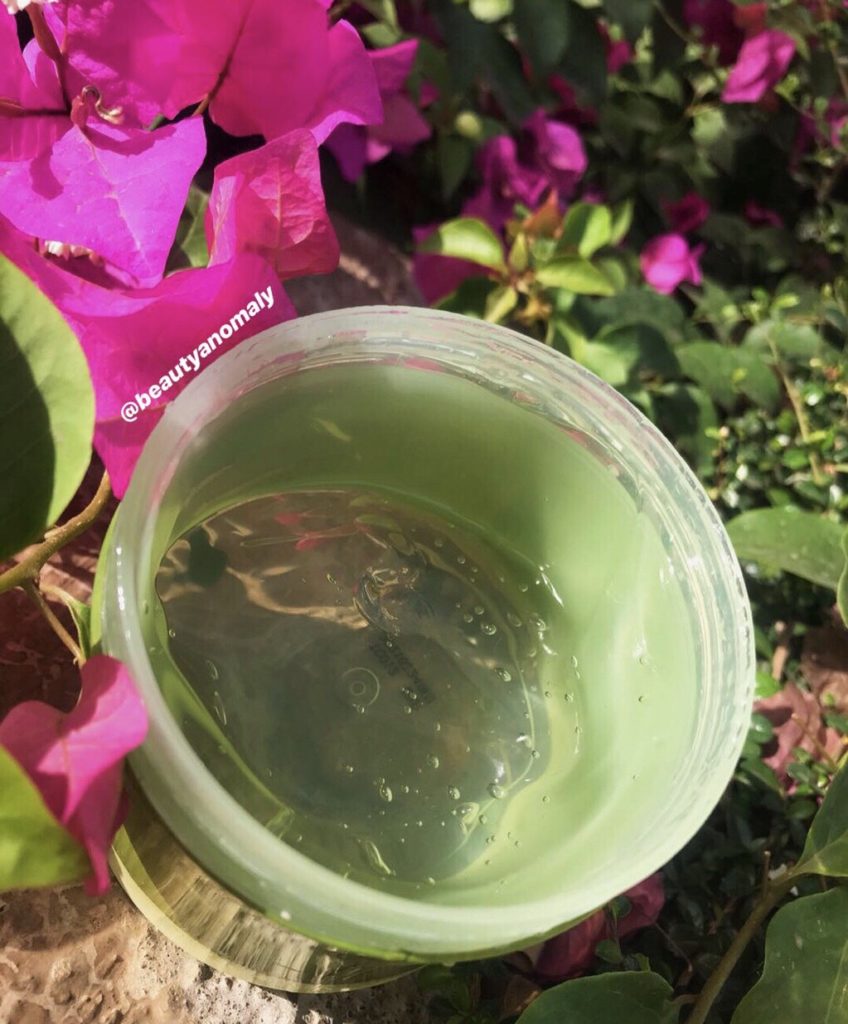 Skincare tip:
If you have dry skin, follow it up with a moisturizer.
Will I recommend it?
It's one of my favorite products and I'm super glad I made the purchase. It is lightweight, has an amazing fragrance, suits my skin type (oily combination) like a charm. So yes, I definitely would recommend this.
*EDIT: The Face Shop is not Cruelty-Free and hence I have discontinued using them.
The Review
The Face Shop Damyang Bamboo Fresh Soothing Gel
It is a lightweight gel that gets absorbed quickly in the skin. It is hydrating and cooling. It also helps with cuts, burns, healing them almost immediately.
PROS
Extremely lightweight and has a pleasant smell.
Gets absorbed in the skin quickly.
Hydrates the skin and instantly refreshes the skin.
A little goes a long way.
Comes in a huge tub that will last you over 6 months.
Helps in healing rashes, cuts, and any burns instantly.